Get the health insights behind the headlines. Inova HealthChat is your trustworthy guide to health and wellness from our network of experts, hosted by Inova's Chief External Affairs & Communications Officer Jen Siciliano.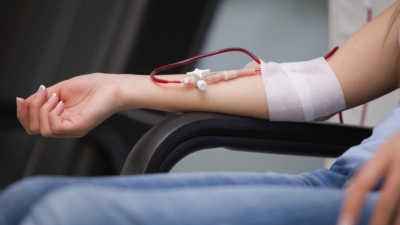 Episode 3
Is the Blood Supply Stable? How Donating Blood Can Save a Life
Terri Craddock, MBA, MLS (ASCP), HP and Stephanie Morrison Snapkoski join Inova HealthChat host Jennifer Siciliano for a conversation about health condition requirements for donating blood, the precarious blood supply, and the rigorous testing processes for each unit of blood before it is used for transfusion. Listen more to also hear about Stephanie's family experience of her seven year old son who has been fighting acute lymphoblastic leukemia since he was five years old.
Listen: 
---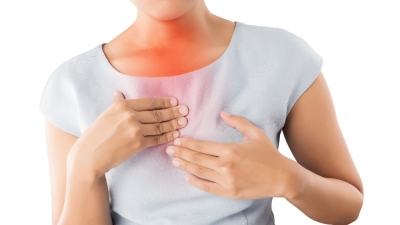 Episode 2
Could Surgery Cure Your Heartburn? When You Need More Than Medication
George Gillian, MD, and Ivan Harnden, MD, join Inova HealthChat host Jennifer Siciliano to discuss surgical treatments for GERD, commonly known as heartburn, when over-the-counter and prescriptions have not helped. Listen to hear more about the LINX and TIF procedures.
Listen: 
---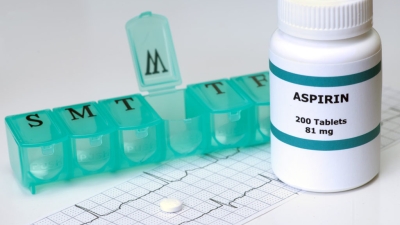 Episode 1
Should You Take Aspirin to Prevent Heart Attacks? We Talk to IHVI's Dr. Wayne Batchelor to Clear up the Confusion
Wayne Batchelor, MD joins Inova HealthChat host Jennifer Siciliano to discuss the American College of Cardiology's recent announcement revising its guidelines on the use of aspirin for prevention of heart attacks.
Listen: