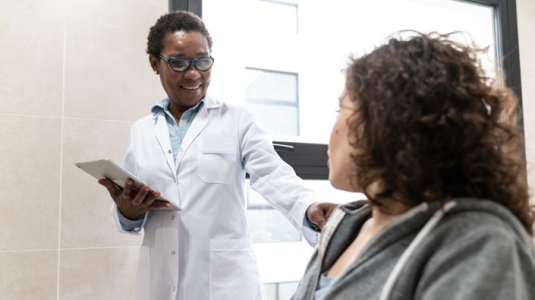 Find a Primary Care Doctor
Inova Primary Care physicians are board certified in family and internal medicine. We offer 26 primary care locations across Northern Virginia, and accept all major commercial insurances and Medicare.
Book an appointment online or call us at a preferred location.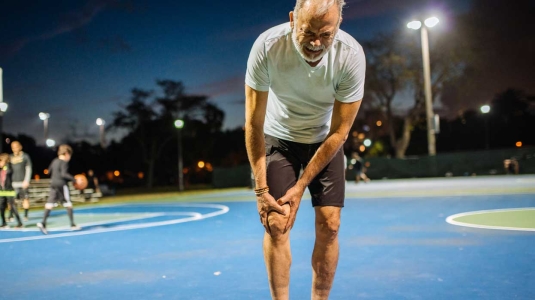 Find an Urgent Care
Inova Urgent Care offers 10 locations across Northern Virginia. Our convenient centers are open daily, offer extended hours and treat walk-in patients of all ages. On-site X-ray with real-time readings is available at all locations. Select centers offer specialized pediatric services in partnership with Inova Children's Hospital.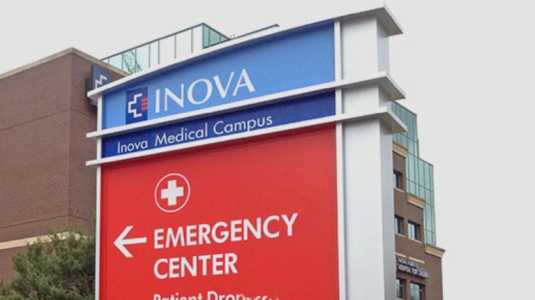 Emergency Services
Inova offers 13 emergency room (ER) locations with 24/7 service. Inova Fairfax Medical Campus is home to Northern Virginia's only Level 1 Trauma Center. Inova Loudoun Hospital is a Level 3 Trauma Center – Loudoun County's first and only designated trauma center. Inova Fairfax, Fair Oaks and Loudoun hospitals also offer special Inova Children's ERs that exclusively serve patients from 0 – 18 years of age.