Tom McDuffie
President, Inova Realty
Tom leads the development of the Inova Center for Personalized Health (ICPH) to include infrastructure development, individual parcel development, land use and zoning activities, and marketing and leasing.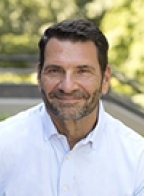 Managing Partner, Inova Strategic Investments and Inova Personalized Health Accelerator
Pete Jobse is responsible for leading Inova's innovation investing and development for companies that are transforming Inova and global health services. Pete has been a corporate officer for publicly traded high technology companies, founder of a venture funded startup company and CEO of a non-profit innovation investment and consulting company.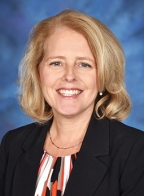 Kelly Schlageter
Director of Communications and Marketing
Kelly Schlageter leads communications and public relations for the Inova Center for Personalized Health. Prior to joining Inova, she led a public relations team at Sprint.