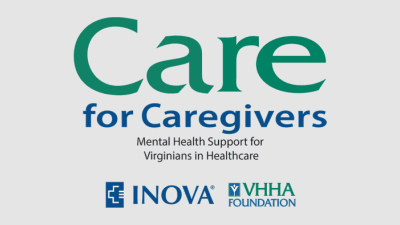 Supportive Well-Being Educational Videos for Virginians in Healthcare
Understanding when to pause and take care of our emotional, mental and physical health is difficult, but important. These brief videos can be a good start, and provide practical tips you can use at home or work. These videos are meant to be tools to support your well-being and mental health, and are a great supplement to more comprehensive support.
We encourage you to check back for new and updated resources.
Videos