COVID-19 Treatment Clinics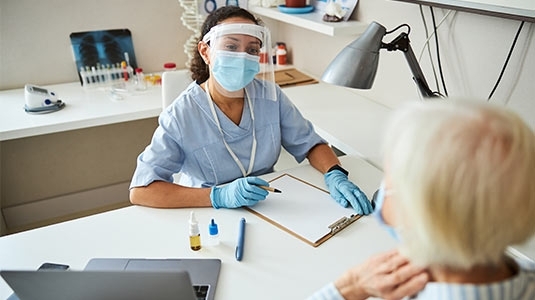 Extended COVID-19 Care Clinics
For patients who currently have COVID-19: Helping our patients access outpatient therapies such as monoclonal antibodies. You may be referred by your primary care provider, or request self-referral.
Learn More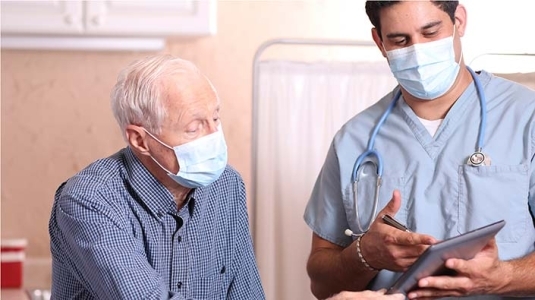 COVID-19 Recovery and Rehab
For patients recovering from COVID-19: The road to recovery is just beginning when you leave the hospital or recover at home. The Post-COVID-19 Care Centers at Inova provide a variety of services to help support recovery from physical, cognitive and psychological symptoms.
Learn More
How do I make an appointment at the Extended COVID-19 Care Clinics?
Providers:
Complete this form to refer a patient.
Patients:
To be referred, please contact your primary care provider.
If you do not have a primary care provider, complete the self-referral form and you will be scheduled for a telemedicine appointment with an Inova Primary Care Provider to see if you qualify for the monoclonal infusion treatment.
Once you have completed the online form, a scheduler will contact you. You can also call 571-472-4502 to schedule your telemedicine assessment appointment.