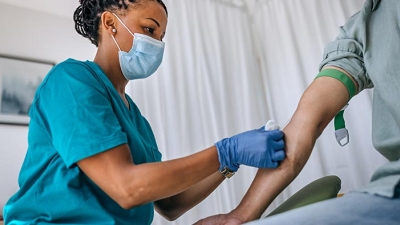 Inova Phlebotomy School
Phlebotomists collect blood for donation or for testing, so the blood can be analyzed in a clinical laboratory.
Blood tests are used to diagnose illness, evaluate the effectiveness of medications and determine whether a patient is receiving proper nutrition. You can take a certifying exam to become certified in this allied health field.