The Inova Mather Proton Therapy Center Now Offers One of the Most Advanced Methods of Radiation Treatment.
Combined with a collaborative and compassionate approach to cancer care built entirely around you, we're able to treat the whole patient, not just the cancer. By delivering precise doses of radiation to the tumor and sparing the surrounding healthy tissue, proton therapy offers new hope to patients of all ages.
Proton therapy is highly effective for treating many cancer types, including brain, head and neck, lung, prostate, and breast, as well as gastrointestinal malignancies. Because of its pinpoint accuracy, proton therapy is also an option for treating children with cancer.
Schedule a Consultation

Less Radiation and More Accuracy
Compared with traditional radiation therapy, proton therapy delivers up to 60% less radiation to the surrounding healthy tissue, allowing us to destroy tumors near vital organs.

Quick and Noninvasive
Proton therapy treatments are noninvasive and typically take 15 to 45 minutes per treatment. Patients often come from school or work and return the same day.

Experts in Your Cancer
Our board-certified radiation oncologists specialize in specific cancers, making them true experts in cancer care. They also work collaboratively with surgeons, genetic counselors and nurses to create your unique treatment plan.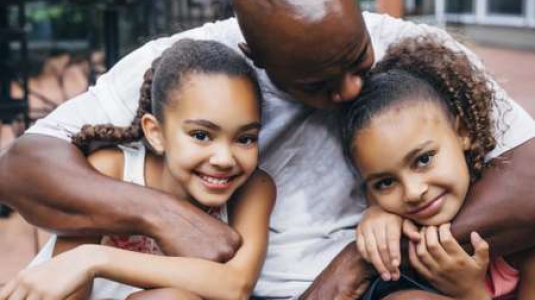 Compassionate Care, Close to Home
The Inova Schar Cancer Institute is the only health system in Virginia to offer proton therapy. Your initial consultation can be close to home, at any of our five locations.
• Minimize wait time.
• Maximize efficiency.
• Nurse navigators will guide you.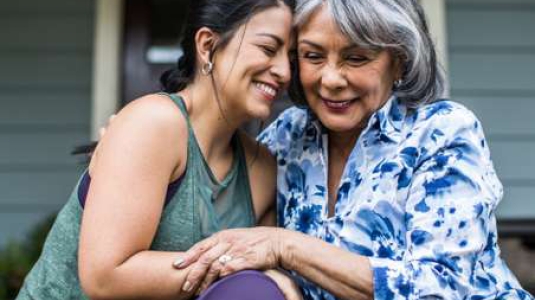 Unmatched Clinical and Emotional Support
Cancer care built around you is more than a slogan. It's the way we treat each patient. We work with compassion to ensure that your needs—as well as your family's needs—come first. Additionally, all patients have access to our full suite of holistic support services throughout treatment.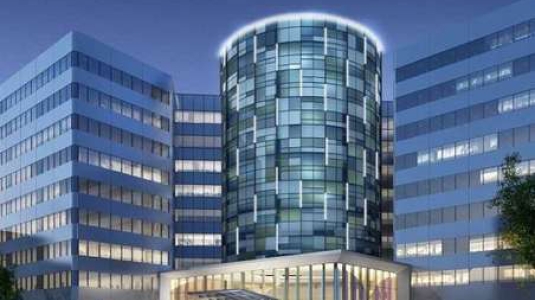 A New, State-of-the-Art Facility
The addition of the Mather Proton Therapy Center brings the Inova Schar Cancer Institute one step closer to fulfilling our mission to bring the most advanced treatment options to our community. We can now treat patients with unparalleled accuracy and safety, in ways no other facility in the area can. Being able to offer every cancer patient every possible choice for treatment is a game changer — and an honor.
Your initial consultation can be close to home, at any of our five locations.
See if proton therapy is right for you. Contact us today.