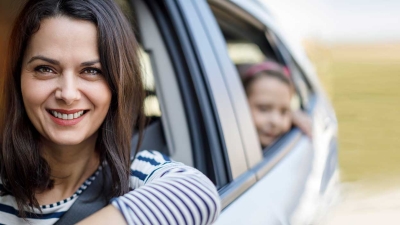 Your Primary Care Provider
Inova Primary Care wants you to feel your best. We will treat your acute and chronic medical conditions so you can feel good again. Then we will focus your healthcare around health promotion, disease prevention and patient education. Convenient. Personal. Comprehensive Care. It's what we do best.
Inova primary care providers are specialized in internal medicine or family medicine. Both types focus on health promotion, disease prevention, patient education, counseling and treatment of acute and chronic medical conditions.
 
Find An Inova Primary Care Location
 
Inova Primary Care Virtual Visits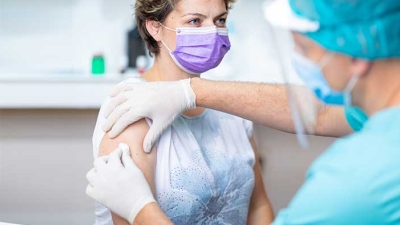 Fight the Flu
Flu vaccines are now available daily for existing Inova Primary Care patients. A yearly flu shot is the most important step in protecting you and your loved ones from getting the flu. Flu shots are recommended for all children over the age of 6 months and all adults.
Talk to your provider today.
Services Provided at All Locations Include:
Preventive Services
Annual/Sports/School/Employment Physicals
Well-Child Exams
Medicare Annual Wellness Visit
Annual Well Woman Exams and Pap Smears
Lab Work
Immunizations, Including Flu Shots
Preoperative Consultations
Health Care Screenings
Men's Health
Women's Health
Blood Pressure
Cancer
Cholesterol
Diabetes
HPV and STDs
PPD/TB Screening
Tuberculosis
Care for Common Illness/Injury
Allergies
Bronchitis and Sinus Infections
Cold and Cough
Flu and Fever
Sore Throat
Headaches and Migraines
Sprains and Strains
Urinary Tract Infections (UTI)
Ear Infections
Skin Rash
Back Pain
Chronic Care
Asthma
Diabetes
Hypertension
Arthritis
High Cholesterol
Thyroid
Heart Disease
Reflux
Depression
Lab Services
Full-service Lab at Each Location
Urine Pregnancy Test
A1C/Diabetes
PT/INR Blood Test
Urine Dipstick Test
Rapid Strep Test
Rapid Flu Test
Vaccines
Diphtheria/Tetanus/Pertussis
Dtap and Tdap
Hepatitis A Adult, Peds
Hepatitis B Adult, Peds
HIB
HPV
Influenza
Measles/Mumps/Rubella
Meningitis
Pneumonia
Polio
Rotavirus
Tetanus/Diphtheria
Varicella/Chicken Pox
Procedures
Wart Therapy
Ear Wax Removal
Ear Irrigations
PAP Smears
Inova Primary Care Locations
Need help finding a provider or location, call 855-464-3627 (855-IMG-DOCS) for assistance.