Inova has teamed up with DispatchHealth to bring same-day medical care to your home for urgent, but non-life-threatening health issues. DispatchHealth is an extension of your Inova medical care team, and their expert teams are ready to deliver high-quality, convenient care when you can't leave home or when your doctor's office is closed.
Get Started
REMINDER: MEDICAL EMERGENCIES
If you have a serious or life-threatening medical concern, you should call 911 or go to the nearest emergency room.
DispatchHealth Treats These Conditions:
Bronchitis
COVID-19 symptoms
Croup
Diarrhea, Nausea, Vomiting
Dehydration
Diarrhea
Fever
Flu
Headache / Migraine
Nosebleeds
Pneumonia
Respiratory infections
Shortness of breath with COPD
Strains, sprains and minor fractures
Urinary tract infections (UTI)
Weakness
And more
Tests & Procedures Available
EKG
IV fluids, medications and antibiotics
Stitches
Splinting
Lancing of abscess (boil)
Advanced on-site blood testing
Urinary catheter insertion
Rapid infectious disease testing (flu, COVID-19, strep, mono, etc.)
And more
How It Works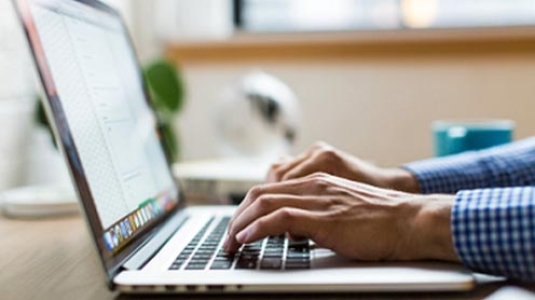 1) Request Care
Request care by calling 571-286-5463 or request care online. DispatchHealth is available 8 a.m. to 10 p.m., seven days a week including holidays. No pre-registration required.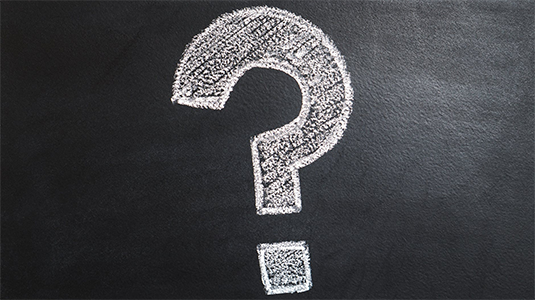 2) Explain Your Symptoms
When you call, you will be asked to provide a few details about your illness or injury and some information, like your primary care provider's name, as well as your address. DispatchHealth can treat many urgent illnesses, so long as they are non-life threatening.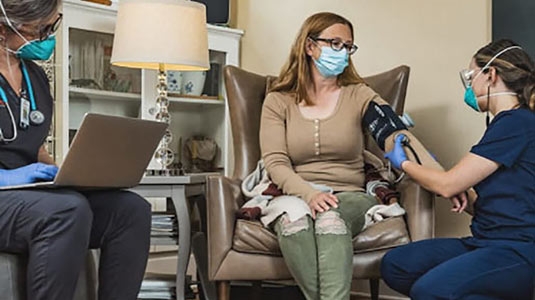 3) Get Care At Home
The DispatchHealth medical team arrives within a few hours to provide treatment. Each team includes a nurse practitioner or physician assistant, along with a medical technician. An on-call emergency medicine physician is always available by phone for consultations.
4) They'll Take Care of the Rest
DispatchHealth will call in any prescriptions you might need, update your doctor within 24 hours, and work directly with your insurance to process billing. DispatchHealth is in-network with most insurance plans, including Medicare and Medicare Advantage and typically costs the same as a traditional urgent care visit.
DispatchHealth makes medical care at home quick, easy, and affordable. Contact our medical team via the DispatchHealth website to get started.
---
DispatchHealth: Convenient, Affordable In-Home Medical Care in Northern Virginia
DispatchHealth treats simple to complex illnesses and minor injuries, all from the comfort of your home. They can also test for COVID-19 and treat its associated symptoms. Medical teams always wear protective gear and arrive with sanitized equipment.