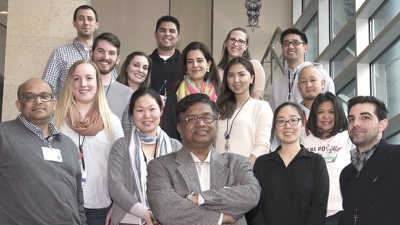 About the Inova Genomics Laboratory
The Inova Genomics Laboratory (IGL) is a CAP-accredited and CLIA-certified clinical genomics laboratory providing in-house genomics testing and personalized patient care to the Washington, D.C. region. IGL offers testing for a wide range of applications including pediatrics, cardiology, oncology, neurology and more. 

IGL is part of the Inova Translational Medicine Institute – a research and development organization at the forefront of applied genomics. Our science and technology improves and personalizes patient care while helping people live longer, healthier lives.