Cassandra's Story
"I had tried for so many years to lose weight by myself, and nothing worked."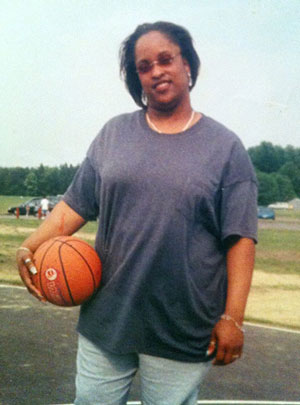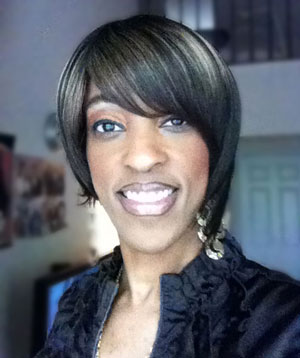 At my heaviest, I was 281 pounds according to my scale at home. I was very unhealthy, and really didn't care about how I looked and what I ate. I had diabetes, and high blood pressure, and they weren't getting any better. 

The day I started to lose my eyesight, I started to consider having gastric bypass surgery -- because I had tried for so many years to lose weight by myself, and nothing worked. 

After researching centers around the area, I found Dr. Moazzez and his team…and the rest is history! I'm so thankful for having my gastric bypass in April 2008. In the four years since I had my procedure, I've still been able to keep the weight off.  Now mind you, it's a struggle everyday to do the right thing, exercise and eat right, but it can be done. Take hold of your life, and stop letting food rule you…YOU rule over food! 

Thank you Dr. Moazzez for changing my life forever. Now, I'm the one in front of the camera, instead of the one always behind it. 
---
Dorothy's Story
"It was the best decision I ever made."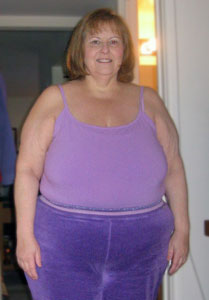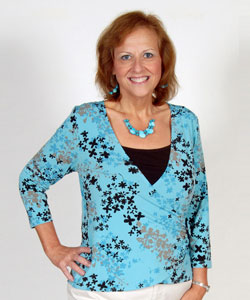 My entire adult life had been a roller coaster of gaining and losing weight. I did every fad or commercial diet that came down the road. I was able to lose over 100 pounds in the past at two different points in my life. But I just couldn't keep the weight off. 

After a number of years, my health was really starting to suffer. In November 2006, I finally hit my highest weight of 312 pounds and I was absolutely miserable. I was on medications for high blood pressure, high cholesterol, and high blood sugar. My joints (especially feet, knees and ankles) hurt all the time. I have arthritis and some days I felt like I could barely walk. I knew I needed to exercise to help me lose weight, but how do you do that when you can hardly move? I was also suffering from asthma. 

Several times a year my asthma would get out of control and I would have to go on steroids. November 2005 was one of those times. The steroids made my blood sugar go even higher and I felt awful. I thought I was going to have to go on insulin. I looked and felt bad, and decided I could not live the rest of my life like this. In fact, I was afraid the rest of my life wasn't going to span very many years if I didn't get my weight under control and get healthier. 

I happened to hear a presentation on the program at Inova Fair Oaks Hospital at a nursing conference and decided I needed to investigate this. It was the best decision I ever made. I had lost about 20 pounds before the surgery but the most incredible part is what happens after the surgery. I was off the medications for high blood pressure, high cholesterol and diabetes immediately. I even was able to finally come off the asthma medications after losing weight. 

Over the past year and a half, by following the instructions of the nutritionist, Dr. Moazzez and his team, going to the support group, and including exercise in my daily life, I have been able to lose 170 pounds. I feel like a new woman. I try to go to the gym 3 - 4 times a week, and it feels good to be able to move without hurting and to be able to exercise or even walk without being short of breath. The bonus is looking better, but the real plus is being in great health. I now feel like I have a life of many years ahead of me. 
---
Nicol's Story
"It wasn't until I had the surgery that I even knew what it felt like to not be hungry."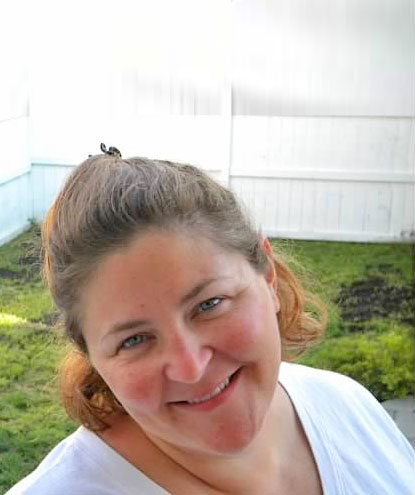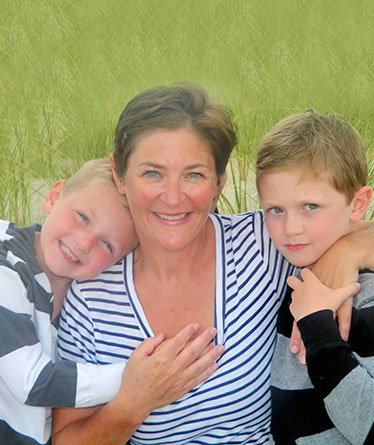 After a lifetime of dealing with my weight, I finally decided that I needed the help that only a gastric bypass could provide. I had been working on the mental aspects of my eating for many years, trying many different therapies and working very hard to overcome my food addiction. Food was, and still is, my drug. What I finally realized was that no matter how hard I worked at the emotional aspects of my eating, I couldn't change the physical parts. I was hungry ALL THE TIME. I physically craved food and didn't feel okay until I ate it. 

It wasn't until I had the surgery that I even knew what it felt like to not be hungry. My mind still craves food, but my body doesn't. Once I was able to remove the physical reasons for my hunger, I could concentrate 100% of my focus on establishing a mentally healthy relationship with food and exercise. 

I can't say enough about Dr. Moazzez and his staff. Everything went smoothly before, during and after my surgery. The staff worked very hard helping me through the approval process and the nursing staff was always friendly and helpful. Dr. Moazzez listens to you, as a patient, and takes all of your concerns seriously. I never feel rushed, even at routine appointments. I had my surgery four and a half years ago, and I have been able to maintain my weight. Food is still my issue, and probably always will be, but the surgery was the best decision I ever made for myself. 
---
Chris's Story
"Dr. Moazzez has been wonderful the whole way."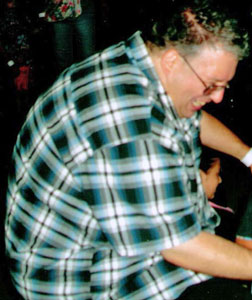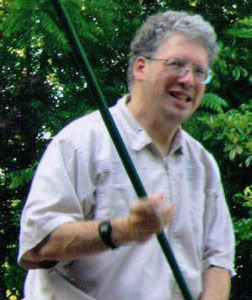 After 20+ years of losing and (mainly) gaining weight, I was up to 360 pounds before I finally visited Dr. Moazzez. [Four years after my] lap-band surgery I'm steady at 250 lbs. I feel so much better, and have so much more energy. Now I can run around with my 7-year-old son – I've had so much fun with him that I never would have been able to at 360.

Maybe even more importantly, my diabetes has disappeared: my blood sugar levels have dropped down to normal and I no longer have to take diabetes pills and insulin shots. My heel spur pain is also gone – more pills I no longer have to take. While I've had to make some adjustments, and the lap-band is not a panacea, I'm extremely glad I went through with it. 

Dr. Moazzez has been wonderful the whole way, starting from my initial visit where he took all the time needed to explain the various weight-loss options to me. He listened to my particular situation and my concerns (unlike some other weight-loss doctors, who made me feel like just another cash cow being led to the slaughterhouse) and we agreed the lap-band would be my best option. He and his medical staff fully prepared me for surgery and its long-term aftermath.

The surgery itself went great, no post-op complications, and I was pretty much back to normal within a week (although I took two weeks off from work to be sure). Dr. Moazzez has continued to be a great listener throughout my fills, always interested in my feedback and receptive to my thoughts and concerns – even recently allowing me a small "un-fill", after a full discussion of the advantages and disadvantages. I truly recommend him very highly.