In response to COVID-19, Inova is now offering virtual visits for both our Medical Weight Loss and Bariatric Surgery Programs. We want to make it as easy as possible for you to access weight loss services once you have made your decision to get started. We invite you to review our list of virtual offerings and contact us today to get started on your weight loss journey.
Weight Loss Services Overview Video
Take the first step in your weight loss journey by watching this overview video of our services. If you haven't already, please complete the interest form and you will receive an email on next steps for making a virtual appointment to discuss our program and your options.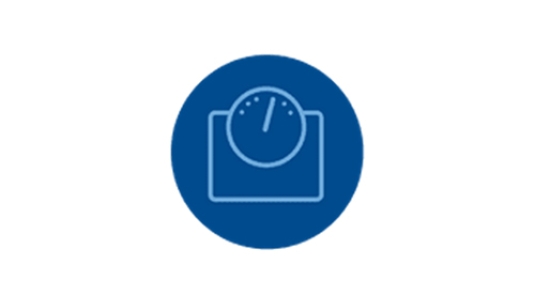 Medical Weight Loss Program
One on one nutrition appointments for patients participating in program
One on one weight management consults
12 or 6 week medical weight loss programs
Behavioral health appointments for surgical patients and general weight management
One on one personal training
Meal replacement curbside pickup or delivery available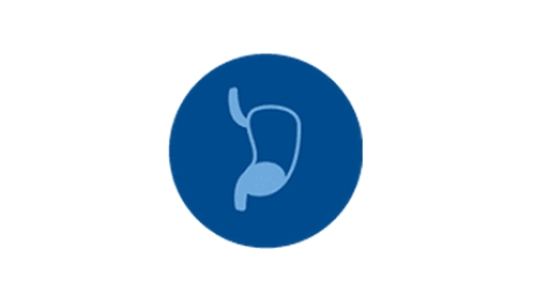 Bariatric Surgery Program
Pre-surgical consults with surgeon
Pre-operative and postoperative nutrition appointments
Pre-surgical psychological evaluations
Behavioral health consults
Support for bariatric surgery patients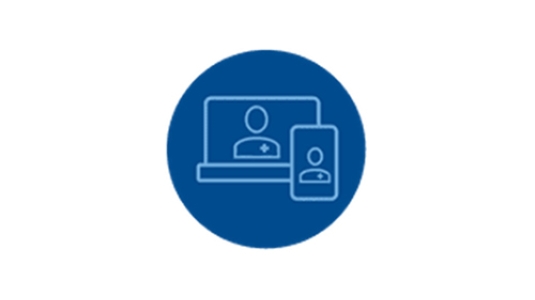 Virtual Visit with Our Team
Patients will receive 1:1 interaction with clinicians including: Board-certified bariatricians, board-certified surgeons, nurse program coordinator, behavioral health professionals, Registered Dietitians and certified exercise specialists. Patients in the 12 or 6 week program will also have access to an online support group.
Thank you for your interest in Inova and our world-class services and programs. Please answer the questions below and click the Submit button at the bottom of the form to send your message.