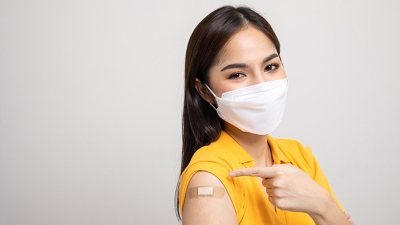 Don't Miss Your Shot
An annual flu vaccine is the safest, most effective way to avoid getting and preventing the spread of the flu virus. The Centers for Disease Control and Prevention (CDC) recommends annual influenza vaccination for everyone 6 months and older with any licensed age-appropriate flu vaccine. It's recommended for people in the United State to get their flu vaccine in by the end of October.
Protect yourself and others by making a plan today to get your flu shot.