Welcome to the Inova OB-GYN Residency Program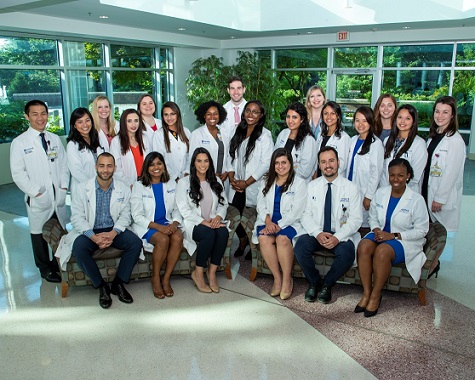 Thank you for your interest in Inova Fairfax Hospital's Obstetrics & Gynecology residency program. Our mission as a training program is to provide comprehensive clinical experiences, didactics and leadership opportunities that will enable our trainees to become leaders in women's health.

Inova Fairfax Hospital for Women provides a state-of-the-art physical environment in which our residents learn and is a major referral center for complex obstetrical and gynecologic care. Our ACGME fully accredited program is comprised of 24 bright and talented residents. We initiated our OBGYN residency training program in 2013; however, training outstanding physicians in women's health at our institution is not new. Our large patient volume, range of acuity and diagnoses, availability of exceptional educational and clinical resources in addition to our team of respected physicians made Inova Fairfax Hospital a coveted training site for OB/GYN residents from other university programs for over 35 years.

In designing our residency program, we have created a learning environment that will not only provide a comprehensive clinical experience, but also close mentorship with faculty who support career exploration, research and personal growth. Simulation activities are integrated throughout many aspects of education. Our individualized curriculum focuses on the strengths and interests of each individual resident. As such, all residents are progressing through a competency-based and ACGME Milestones focused curriculum.

The residency program enjoys strong support from department and hospital leadership. Resident input is routinely solicited and integrated to improve the program. Our proximity to Washington, DC allows residents the opportunity to participate in patient advocacy, health care policy and reform. This website is structured to give you an introductory understanding of our hospital, our department and our residency training program. If you would like more information about this exciting, fast-paced training program, please
click to contact us here
Samantha D. Buery-Joyner, MD
Obstetrics/Gynecology Residency Training Program Director at Inova Fairfax Hospital, Falls Church, Virginia
Nationally Ranked in Gynecology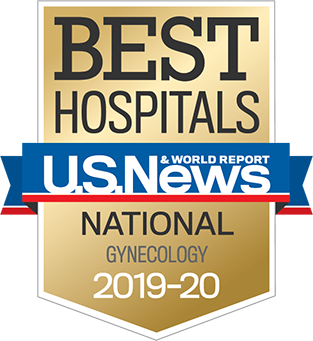 Inova Fairfax Hospital has been ranked #13 in the nation for Gynecologic care by U.S. News & World Report. This award recognizes our excellence in providing the highest quality gynecology and gynecologic surgery care to our patients.
Top Teaching Hospital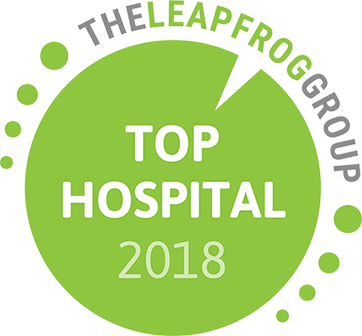 Highlighting our nationally recognized achievements in patient safety and quality, Inova Fairfax Medical Campus has been named a Top Teaching Hospital by The Leapfrog Group.
Performance across many areas of hospital care is considered in establishing the qualifications for the award, including infection rates, maternity care, and the hospital's capacity to prevent medication errors. The rigorous standards are defined in each year's Top Hospital Methodology.