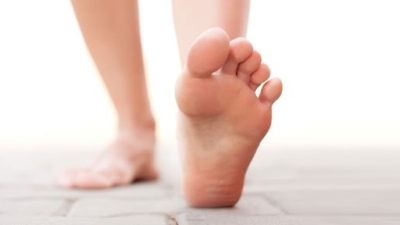 Walk Steady
The ankle is the most commonly injured joint in the body and bears the most weight per square centimeter: 5-7 times our body weight during walking. 
A total ankle arthroplasty (replacement) is a surgical procedure performed by foot and ankle surgeons to treat end-stage ankle arthritis. 
Ankle replacement services are part of Inova's Musculoskeletal services program, which includes the full range of care in orthopedics, sports medicine, physical therapy (PT) and rehabilitation.