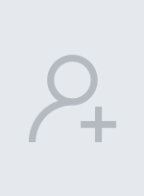 Erin N. Adams, PharmD, BCACP
Academia/Research
Associate Professor and Vice Chair of Pharmacy Practice at Shenandoah University School of Pharmacy
Erin Adams, PharmD, BCACP, earned her Doctor of Pharmacy degree from Virginia Commonwealth University School of Pharmacy in 2003. After graduation, she completed an Ambulatory Care Pharmacy Practice residency at the McGuire VA Medical Center and Virginia Commonwealth University School of Pharmacy. Since 2004, she has worked as a clinical ambulatory care pharmacist at Fairfax Family Practice and faculty member at Shenandoah University School of Pharmacy. She has taught students and residents throughout this time didactically and experientially. In 2019, she became a member of the Inova Ambulatory Care PGY-2 Residency Advisory Committee and preceptor for the longitudinal academic rotation. Dr. Adams has been a Board Certified Ambulatory Care Pharmacist since 2017.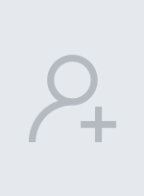 Caitlin Prather, PharmD, CTTS
HIV Clinic
Caitlin Prather, PharmD, CTTS, is a Clinical Pharmacy Specialist with the Inova Juniper Program (HIV/AIDS Services). She is a graduate of Auburn University, where she also completed her PGY1 Pharmacy Residency. Dr. Prather then completed a PGY2 Ambulatory Care Residency with Inova Health System. Dr. Prather is actively involved in several pharmacy organizations, including VSHP and ASHP.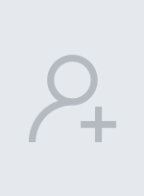 Cyrille K. Cornelio, PharmD
Cardiology
Cye Cornelio, PharmD, originally from New Jersey, received her Doctor of Pharmacy from Northeastern University in 2017. She then went on to pursue a PGY1 Pharmacy Practice Residency at Montefiore Medical Center in Bronx, NY. Afterward, she went on to complete a PGY2 Cardiology Residency at the University of Oklahoma College of Pharmacy. Dr. Cornelio's practice interests include heart failure, dyslipidemia, and anticoagulation.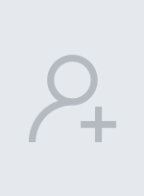 Jonathan Puhl, PharmD, CTTS
Program Director, ACO/CIN, Administration
Jonathan Puhl, PharmD, CTTS, is Inova's Ambulatory Clinical Pharmacy Manager and the Program Director for the Ambulatory PGY2 Residency. He received is PharmD from Duquesne University and completed his PGY1 residency at Kaiser Permanente Mid-Atlantic States. Dr. Puhl then spent several years at MedStar Georgetown University Hospital managing the Anticoagulation Clinic and expanding into other ambulatory opportunities. He is a faculty member at Georgetown University and Program Coordinator for their online pharmacology course in the Masters and Doctorate Nursing program. In addition, he serves on the Eastern States Residency Conference planning board and is the current president, and past president-elect for region 2 of the Virginia Society of Health-System Pharmacists. He precepts students from many different schools of pharmacy including Shenandoah University and Virginia Commonwealth University, as well as PGY1 and PGY2 residents at Inova.