Whether it's a minor illness or a major injury, the last thing you want to do is wonder if you should wait to see your primary care physician (PCP), head to an Urgent Care or go to the Emergency Room. We hope to make this decision a little easier for you!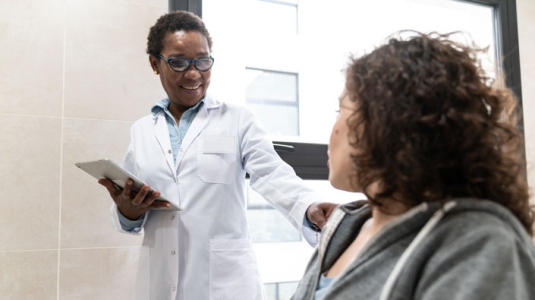 Inova Primary Care
Need a doctor? To maintain and optimize your health, it's important to establish an ongoing relationship with a primary care provider (PCP) whom you trust and work well with. Your PCP is your main healthcare contact in non-emergency situations. His or her main role is to provide you with comprehensive, preventive care. You should make an appointment with your primary care provider for:
Regular physicals, prescription refills, vaccinations, and screenings
General health maintenance and check-ups
Management of chronic health issues such as diabetes, high blood pressure, high cholesterol, depression and anxiety
Specialist referrals
Any health problem for which you need advice
Inova Primary Care promotes convenient patient access with same day appointments, extended hours, and weekend availability. Call 1-855-IMG-DOCS (855-464-3627).
Find a Primary Care Doctor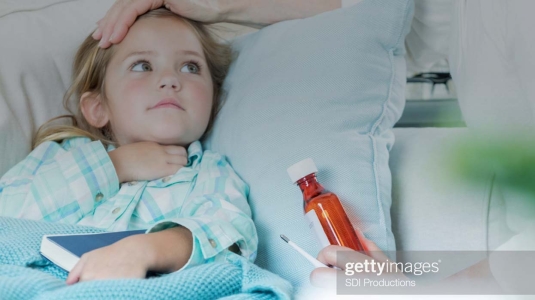 Urgent Care
Urgent care centers are an excellent alternative to a hospital emergency room (ER) when immediate medical care is needed for non-life threatening conditions like the flu, X-rays for sprains and strains and stitches for minor cuts.
If you're unable to schedule an appointment with your PCP, these facilities are open daily with extended hours and treat walk-in patients of all ages. Heading to the nearest urgent care center for non-life threatening conditions can help you save time and money!
Bacterial and viral illnesses (e.g. the flu, bronchitis, strep throat, urinary tract infections)
X-rays for sprains, strains and fractures
Cuts that require stitches
Flu shots and vaccines
Minor burns and rashes
Insect bites and stings
Urgent care facilities usually are open daily – even on weekends and holidays. They offer evening hours and treat walk-in patients of all ages.
Find an Inova Urgent Care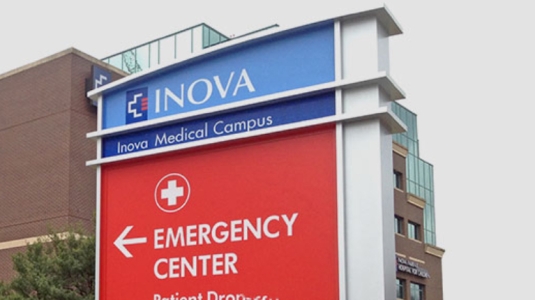 Emergency Rooms (ER)
If you have a serious or life-threatening medical concern, you should not wait to see or talk to your doctor. Call 911 or head to nearest emergency room for:
Chest Pain
Severe abdominal pain
Sudden, severe headache
Severe pain of any other body part
Sudden weakness, dizziness, loss of balance
Sudden numbness on face, arm, leg
Difficulty breathing
Coughing blood or vomiting blood
Seizures
Severe bleeding
Severe burns
Broken bones
Poisonings/drug overdose
Sudden bleeding during pregnancy
Very high fever
Emergency rooms are open 24 hours a day, 7 days a week, 365 days a year.**Emergency rooms are not the right place for common illnesses or minor injuries. Emergency rooms should only be utilized for emergencies.
View Inova Locations