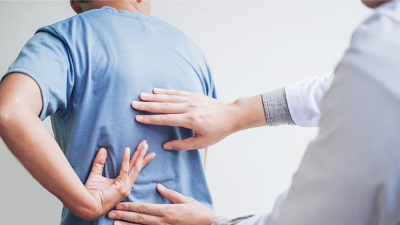 Are You Living with Back and Neck Pain?
Our Spine Care Experts Are Ready to Help.
80% of Americans experience back pain at some point in their lives. If you're one of them, you don't have to live with pain.
Inova has the most comprehensive team in Northern Virginia, providing care for the back and neck. Our spine care team helps manage pain and determines the best treatment option for you from prevention, pain management, surgery and rehabilitation. Nonsurgical treatment options are used whenever possible. Physicians use advanced techniques in every phase of treatment, including evaluations, medicine, injections, physical therapy, non-surgical procedures, and minimally invasive spine surgery.