Inova Virtual Visits – Video and Telephone
Inova is pleased to offer medical appointments via video and telephone to safely connect you with your provider (physician, nurse practitioner or physician assistant) from the comfort of your home. A video or telephone appointment will allow you to have consistent ways of getting care without having to go to an in-person healthcare site. 
Choosing to have a video or telephone visit means you will continue to get your care on the day of your appointment from your provider while you stay at home. You will not have to delay your visit.
Inova Departments Offering Virtual Visits
Virtual Services for Medicaid Patients
Video Visits – Get Started
If scheduling a video visit, it is recommended you complete the steps below 24 hours in advance of your appointment. We look forward to serving your healthcare needs!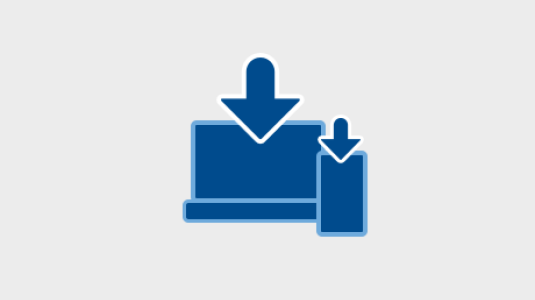 Download Apps for Mobile and Desktop Devices
You must download both MyChart and VidyoConnect beforehand (the mobile apps are available for both iPhone and Android devices):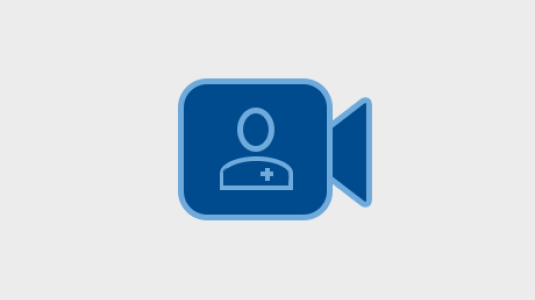 Start Your Virtual Visit
Navigate to your appointment
Complete the eCheck-in process
Click green BEGIN VISIT button
Click the green JOIN THE CALL button