World-Class Care
Inova Heart and Vascular Institute (IHVI) is one of the region's most experienced heart centers. We consistently exceed national benchmarks for top performance in the treatment of heart attacks, emergency cardiac interventions, cardiac surgery, and across a broad range of highly specialized, innovative cardiovascular techniques. Our distinction is not limited to our outstanding performance on clinical measures but also how we outperform national benchmarks for patient satisfaction.
Learn about how Inova is recognized as a leader in cardiovascular care
Specialty Programs
IHVI offers comprehensive services beginning before birth for fetal cardiac abnormalities for newborns and new mothers in need of swift cardiac intervention, to children and adults requiring a variety of cardiac and vascular treatments and surgical procedures. Our clinical capabilities cover the full spectrum of complex cardiovascular care, from medical evaluation and diagnostic testing to the most innovative minimally-invasive surgical techniques and complex surgeries such as heart transplantation and revascularization of limbs.
Conditions/Treatments/Diagnostic Services
State-of-the-art, Patient-focused Facilities
Personalized, comprehensive treatment. We use a multidisciplinary approach that brings together specialized teams from across medical specialties to provide our patients optimal care.
IHVI's dedicated heart and vascular hospital is located on the Inova Fairfax Medical Campus (IFMC) just outside of Washington, DC, in Falls Church, Virginia. It serves as the hub of Inova's cardiac and vascular services.
IHVI offers a variety of services at all five Inova hospitals (link to sites & services grid from Outcomes report) and in nearly 60 outpatient locations (we'll need to create a landing page to let folks access either IHVI physician offices and Cardiac & Vascular Imaging and noninvasive diagnostic testing locations) interconnected to deliver seamless, consistent, high quality care no matter where you are seen.
Innovative research and clinical trials. We are consistently among the first U.S. hospitals trusted to study the latest advances in heart and vascular disease treatments. Our participation in clinical trials offers our patients access to leading-edge medical advances in medications, treatments and therapeurtic devices.
IHVI is committed to providing excellent care to you or your loved one and designs our first-class facilities to provide state-of-the-art care while making your experience as comfortable as possible.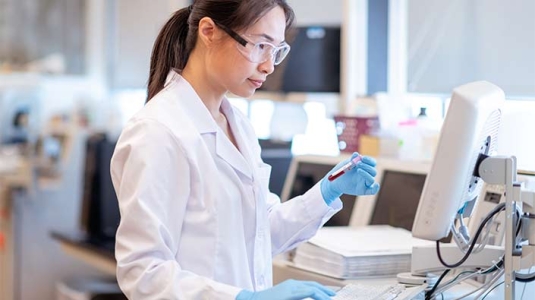 Research and New Therapies
Inova regularly participates in clinical trials that explore new medications, treatments and therapeutic devices that may help people dealing with a wide variety of heart-related and vascular diseases. We are consistently on the short list of U.S. hospitals selected to study the latest advances in heart disease treatments, including trials for atrial fibrillation and heart valve disease.
Find heart and vascular clinical trials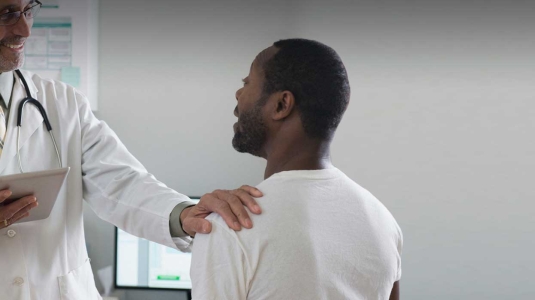 Expert Care by a Specialized Team
IHVI's nationally-recognized physicians and clinical care teams deliver treatment with expertise and compassion. With the right professionals working together, IHVI provides comprehensive and personalized treatment plans while maintaining a high level of care. Our dedication to patient safety, quality and reliability results in thousands of patients with complex heart and vascular disease living longer, healthier lives.
[recommend deleting this second paragraph. We can always add it to team page] IHVI unites world-class, board-certified heart and vascular specialists as one team. They have pioneered the effective use of leading treatments such as minimally invasive surgeries for valvular heart disease, electrophysiological mapping and other innovative approaches to Afib, ventricular-assist devices (VADs), heart transplant and others. Additionally, our medical and nursing staff swiftly assess, intervene, and treat in a cardiac emergency – when seconds count. Our team recently received national attention for its groundbreaking work in dramatically reducing mortality by implementing a multidisciplinary team-based approach for a deadly condition known as Cardiogenic Shock.
Learn more about our skilled team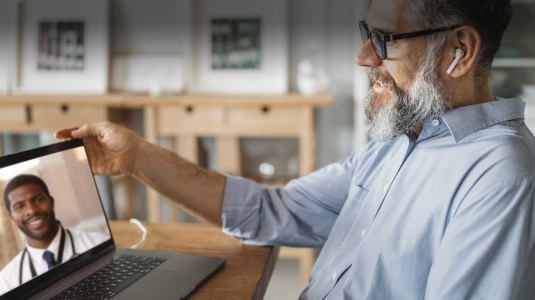 Patient Support