World-Class Care
Inova Schar Heart and Vascular is one of the region's most experienced heart centers. We consistently exceed national benchmarks for top performance in the treatment of heart attacks, emergency cardiac interventions, cardiac surgery, and across a broad range of highly specialized, innovative cardiovascular techniques. Our distinction is not limited to outstanding performance on clinical measures but also in how we outperform national benchmarks for patient satisfaction.
In 2023, Inova received a $75 million transformational gift from Dwight and Martha Schar to support the further development of heart, vascular, advanced lung disease and cardiopulmonary services available at Inova.
Comprehensive Programs and Services
Inova Schar Heart and Vascular offers adults and children the spectrum of clinical capabilities, from medical evaluation and diagnostic testing to complex cardiovascular care, including heart transplantation, revascularization of limbs, and many other minimally-invasive surgical techniques.
Our team of experts has developed innovative care models for: 
Cardiac and respiratory failure
Fetal cardiac care 
Newborns and new mothers in need of swift cardiac intervention
Emergency situations such as heart attacks
Irregular heart rhythms
Inheritable genetic cardiovascular disease 
Learn About How Inova is Recognized As A Leader in Cardiovascular Care
State-of-the-art, Patient-focused Facilities
Inova Schar Heart and Vascular offers a variety of services at all five Inova hospitals and in nearly 60 outpatient locations interconnected to deliver seamless, consistent, high quality care no matter where you are seen.
Our dedicated heart and vascular hospital is located on the Inova Fairfax Medical Campus (IFMC) just outside of Washington, DC, in Falls Church, Virginia. It serves as the hub of Inova's cardiac and vascular services.
Personalized, comprehensive treatment. We use a multidisciplinary approach that brings together specialized teams from across medical specialties to provide our patients optimal care.
Inova is committed to providing excellent care to you or your loved one and designs our first-class facilities to provide state-of-the-art care while making your experience as comfortable as possible.
Innovative research and clinical trials: Our facility is consistently among the first U.S. hospitals trusted to study the latest advances in heart and vascular disease treatments. Our participation in clinical trials offers our patients access to leading-edge medical advances in medications, treatments and therapeutic devices.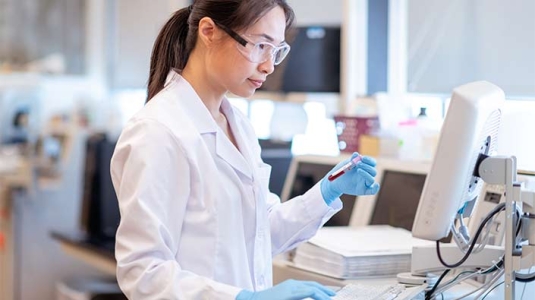 Research and New Therapies
Inova regularly participates in clinical trials that explore new medications, treatments and therapeutic devices that may help people dealing with a wide variety of heart-related and vascular diseases.
View Our Clinical Trials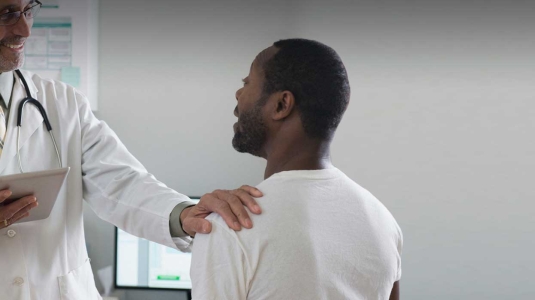 Specialized Care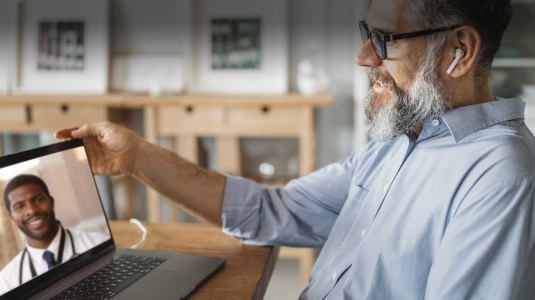 Patient Resources
Inova Schar Heart and Vascular is here to make your experience as smooth as possible and lend a hand. See our list of support information, programs and services to help you navigate your journey with Inova.
View Our Patient Resources