Connecting Children and Adults to Healthcare Services
Partnership for Healthier Communities (PHC) is one of several community health-improvement initiatives of Inova's Community Services Division. Partnership for Healthier Communities is designed to identify uninsured children and adults and connect them to an appropriate and affordable source of quality healthcare services through programs like Medicaid, CHIP and free or low-cost medical care coverage programs for children and adults.
All PHC staff members are bilingual in English and Spanish and have access to a translation line.
Benefits of Health Coverage
Prenatal care
Wellness check-ups
Emergency visits
Tests and X-rays
Vaccinations and prescriptions
Vision and dental
Mental and behavioral health
And more.
Donating to Partnership for Healthier Communities
Your generosity helps to improve the health and well-being of many children and adults in our community. Make a donation online using our secure website or contact Inova Health System Foundation at 703-289-2072.
Partnership for Healthier Communities (PHC) is a program of Inova Health System, with additional funding support from the Virginia Health Care Foundation (VHCF), the Virginia Department of Medical Assistance (DMAS) and the Centers for Medicare & Medicaid Services (CMS).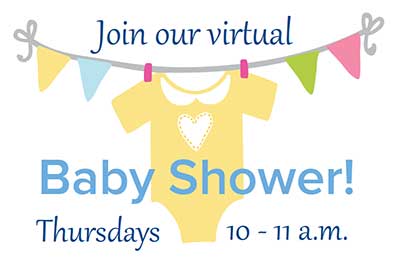 Enter our raffle, meet other expecting moms and receive Medicaid information.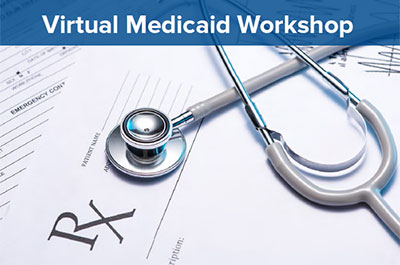 Join this free event to discover what types of Medicaid programs are available for Virginians and learn about Medicaid benefits and how to use your coverage.