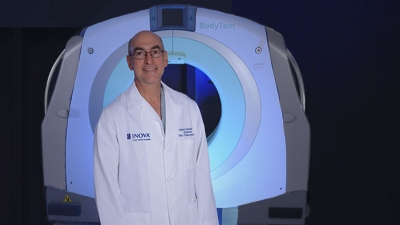 Advanced Surgical Procedures and Technologies
Our physicians are leaders in the latest minimally invasive techniques and robotic procedures. Many of those listed below were among the first to be offered in the Northern Virginia area.
This list of procedures is intended to explain basic neurosurgical terms and procedures. The vocabulary can be dense and unfamiliar to patients, friends, and family members, so our goal is to provide this as an educational resource, while informing you of the many capabilities and surgical techniques we can do. If you are seeking a procedure or use of a technology that is not on our list, please contact us.
Learn More About the Following Categories Below: