COVID-19 Testing for Established Patients
This Inova primary care office is offering COVID-19 testing for established patients with moderate symptoms. An evaluation is required.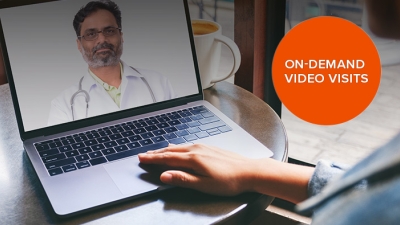 PROUD TO SERVE NORTHERN VIRGINIA SINCE 1971
Fairfax Family Practice
Fairfax Family Practice has provided quality family practice care to our community since 1971 and more recently has partnered with Inova to deliver comprehensive, high quality, personal care to our patients throughout the region.
Our physicians and our physician assistants are board certified and dedicated to providing medical care specifically tailored to your needs and the needs of your family.
Family medicine provides continuous healthcare for the individual and family encompassing all ages and genders, each organ system, and every disease entity.