Inova Comprehensive Addiction Treatment Services (CATS) Program
The Region's Leader in Addiction Treatment Services Since 1982
Inova's Comprehensive Addiction Treatment Services (CATS) program provides a variety of structured programs to support people who are recovering from substance use disorders. We meet individuals where they are and help them to create positive change in their lives, using a holistic approach.
Our multidisciplinary team of addiction experts uses evidence-based treatment that has proven to be effective. We offer several different types of care, ranging from inpatient medical detoxification to outpatient group therapy and medication-assisted treatment.
Using evidence-based approaches that have been shown to work, our team of dedicated addiction professionals stands ready to help each and every person who seeks treatment for addiction to alcohol, prescription drugs, heroin, cocaine or other substances.
We offer CATS inpatent programs and outpatient programs and services. Patients can participate in all in a logical sequence of treatment and/or be accepted into a specific program or service following an evaluation.
Watch this video to learn more about our programs and services across the full spectrum of care.
Watch video
Learn more about the care we offer: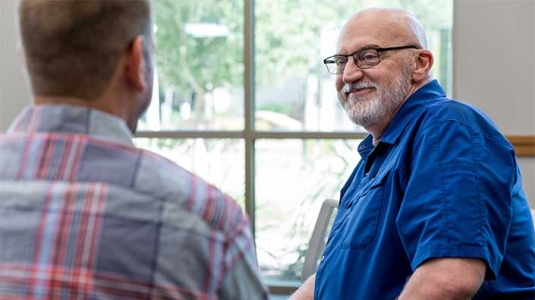 Inpatient Medical Detox
Our inpatient medical detoxification program helps individuals safely withdraw from drugs and alcohol.
Learn More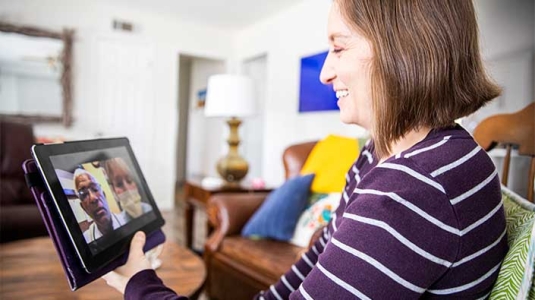 Substance Use Outpatient Programs and Services
Our outpatient programs support individuals as they make positive life changes, from the first days to months and years of recovery.
Learn More