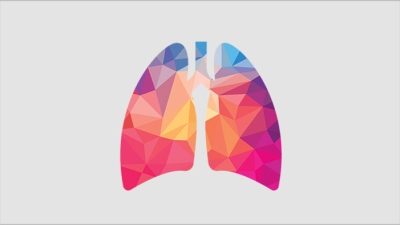 Welcome to Inova Pulmonology
Welcome to Inova Pulmonology, a team of experts specializing in pulmonary diseases.
Inova Pulmonology prides itself on bringing academic-level subspecialty care to the community. It is our mission to provide world-class healthcare – every time, every touch – to each person in every community we have the privilege to serve. 
We have been serving the Washington, DC, region for more than three decades.
Learn more about our physicians, staff, services and patient information.
Academic Experience, Community Practice, Innovative Patient Care
Our physicians trained at some of the top academic medical institutions around the United States and believe that caring for their patients is a privilege. Our specialists are frequently invited to be lecturers at academic conferences, hold leadership positions within Inova, participate in collaborative research trials, and mentor and teach medical students and residents.
We believe that knowing our patients well and understanding what makes them feel fulfilled is as important as understanding the latest medical literature and clinical trial data – and we take both jobs seriously. We have deep relationships with primary care and subspecialty providers, making collaborating seamlessly on our patients' care as easy as picking up the phone.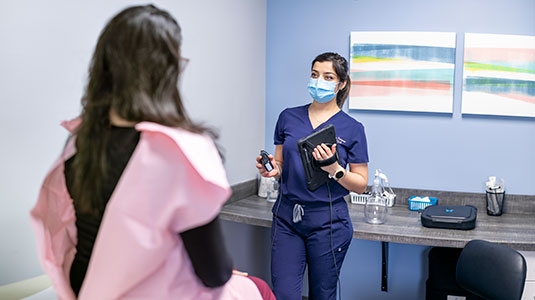 Our Team
Our staff works together to bring you academic and tertiary care expertise in a warm, community setting.
All of our physicians maintain current credentials from the American Board of Internal Medicine (ABIM) in pulmonary diseases, and many have active board certification in critical care medicine and internal medicine as well. We are also proud to offer ABIM-certified sleep medicine subspecialty expertise in our practice.
Learn More About Our Team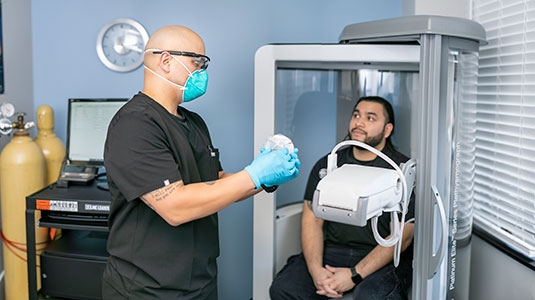 Our Services
Inova Pulmonology diagnoses and manages a variety of pulmonary diseases. We offer onsite diagnostic evaluation and provide longitudinal follow-up care as indicated.
Treatment – Our physicians will work with you to design a treatment plan that meets the highest standards of care and respects your quality of life
Diagnostics – Our physicians will use pulmonary diagnostics to minimize risk and maximize benefit for each individual patient
Learn More About Our Services