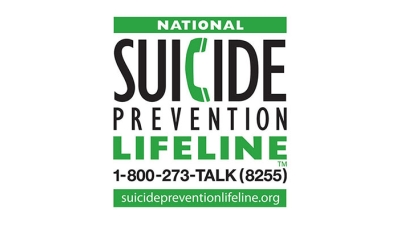 Teen Suicide Assessment and Prevention Resources
Dear Provider Community,
In response to our area's growing mental health crisis, Inova Pediatrics and Behavioral Health Services Teams, in collaboration with pediatricians, family physicians, and behavioral health specialists, have developed a pediatric and adolescent behavioral health care model addressing access challenges. The toolkit provides a standard set of resources for pediatric and family medicine practices to make depression and suicide screening easier for providers and assist them in developing treatment plans for their pediatric patients.
The front-line leaders from Inova Primary Care, Inova Kellar Center, Capital Area Pediatrics, and Trusted Doctors contributed to developing the toolkit. We hope you will find the resources listed here helpful in caring for your patients.
Thank you.