At Inova Fairfax Medical Campus, each member of our team has a unique role and is dedicated to providing you with excellent patient care. Depending on your individual needs, your healthcare team may include different clinical providers with specialized roles. Each team member wears a specific color coded uniform so they are easily identifiable by their role.
As the patient, you are the most important member of your team. Please be sure to ask questions and share concerns about any part of your care.
Clinical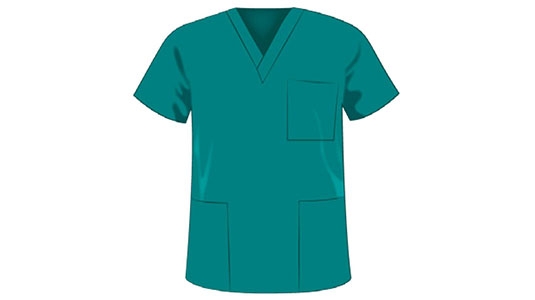 CLINICAL TECHNICIANS I/II — Teal
Clinical Technicians III Cecil — Blue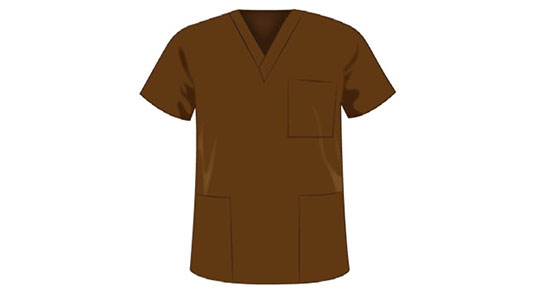 LABORATORY — Brown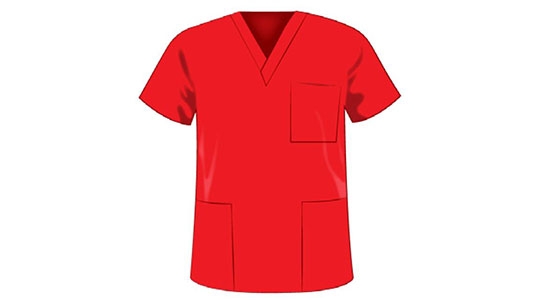 NURSING STUDENT — Red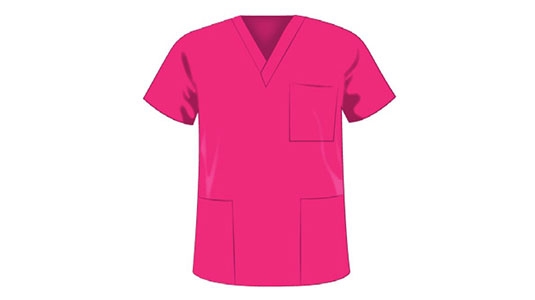 NUTRITION SERVICES — Pink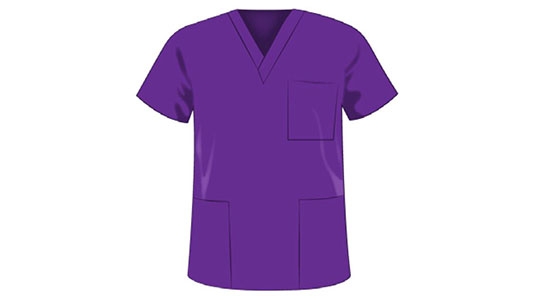 PHARMACY — Purple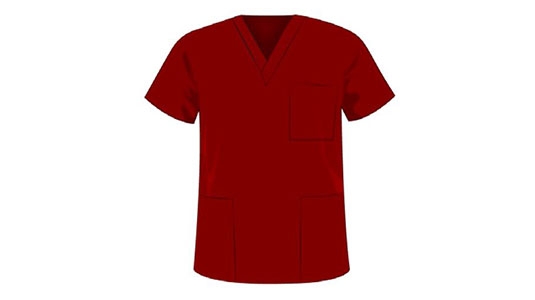 PROCEDURAL — Maroon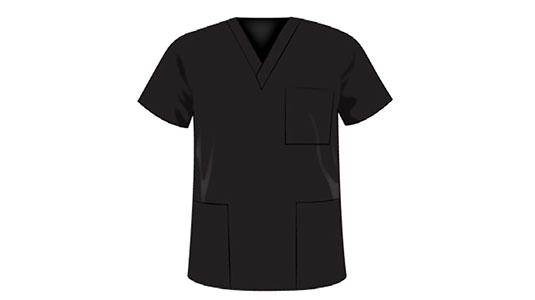 RADIOLOGY Black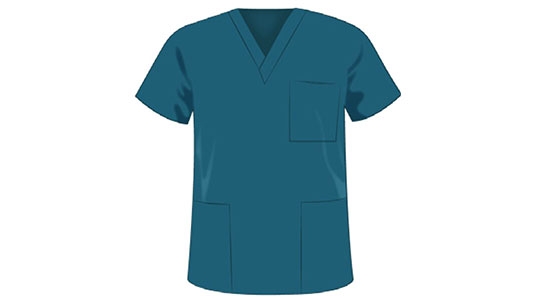 REHABILITATION PROFESSIONAL Caribbean Blue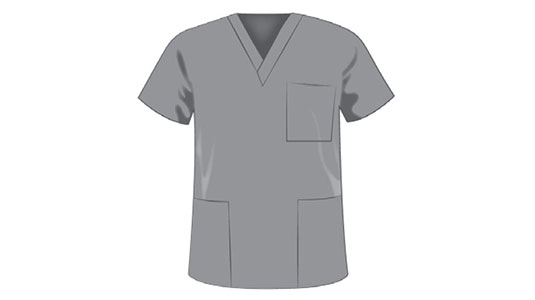 RESPIRATORY Gray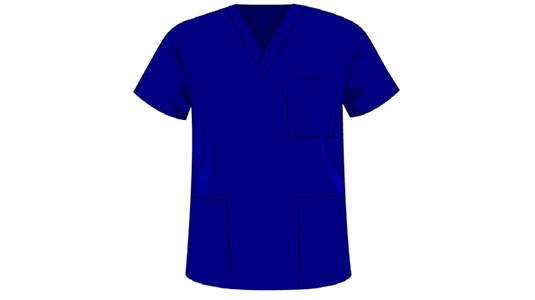 REGISTERED NURSE Navy Blue
Support Services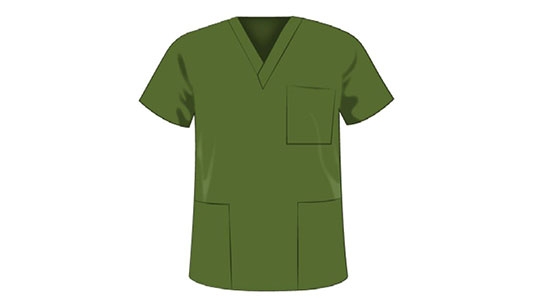 PATIENT SAFETY ASSOCIATE — Olive Green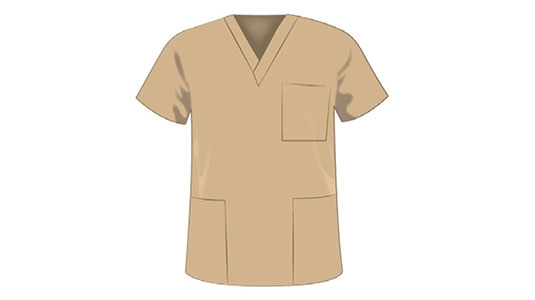 ENVIRONMENTAL SERVICES — Tan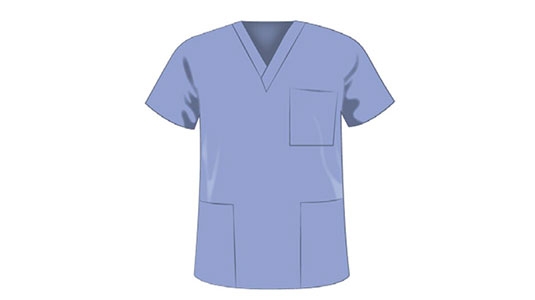 SMALL EQUIPMENT TEAM — Cecil Blue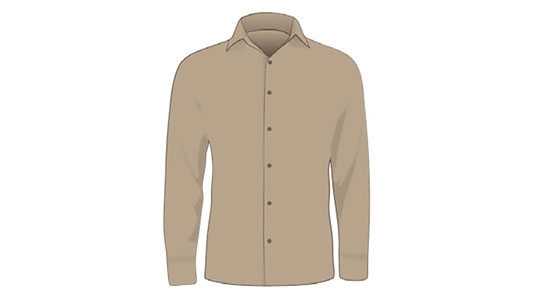 ENGINEERING — Khaki Button-up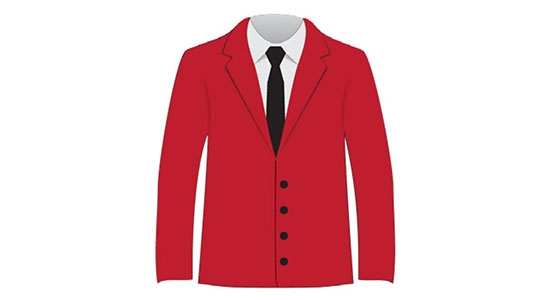 ambassador — Red Sport Coat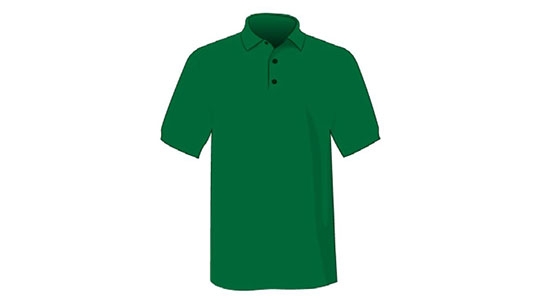 PATIENT TRANSPORTATION — Green Polo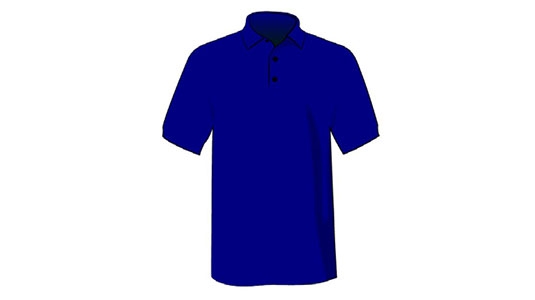 SUPPLY CHAIN MANAGEMENT WAREHOUSE — Navy Blue Polo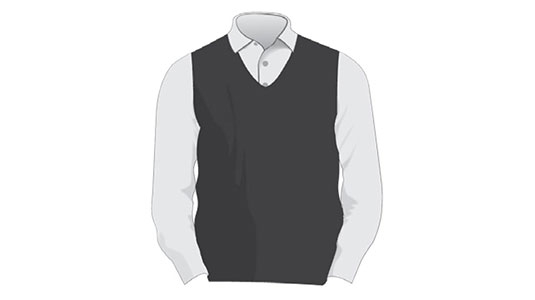 PATIENT REGISTRATION — Sweater Vest and Button-up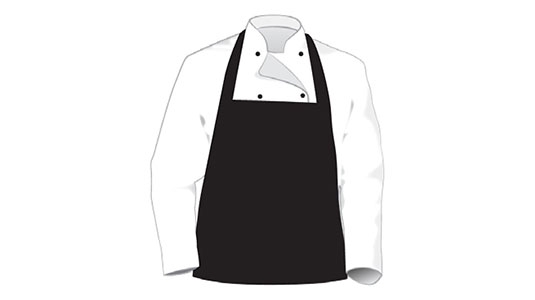 FOOD SERVICES — Black Apron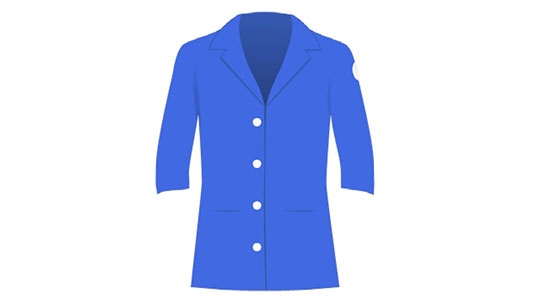 VOLUNTEER — Royal Blue Jacket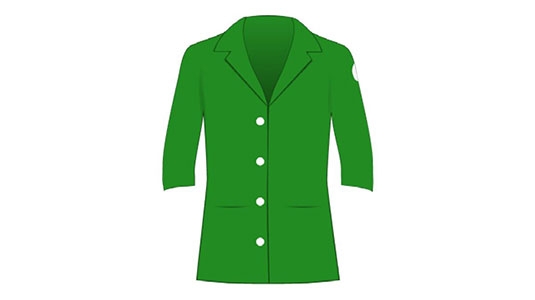 CHAPLAIN — Green Jacket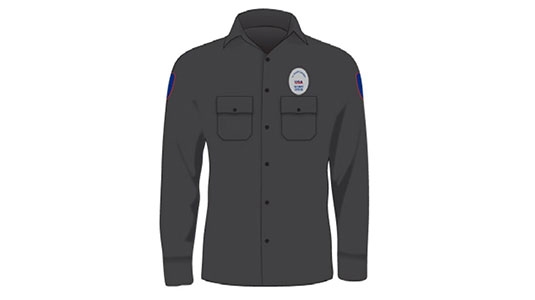 SECURITY — Black Shirt with Patches
Related
Hospitalist
Most people who are admitted to an Inova hospital come under the care of a hospitalist – a physician based at the hospital who specializes in the medical care of hospitalized patients.
Learn more about our hospitalists program
In-patient Stay
Watch our video about the physicians, including hospitalists, who will care for you during an inpatient stay at Inova Fairfax Hospital.
Watch Now