February is American Heart Month
February is American Heart Month, a time to increase awareness of cardiovascular health. We've provided a number of resources to help you stay heart healthy.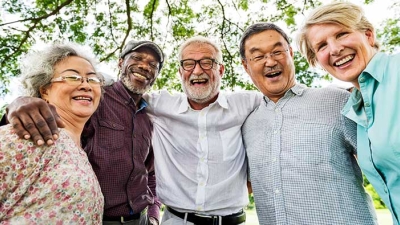 World-Class Care
Welcome to Inova Heart and Vascular Institute
Inova Heart and Vascular Institute (IHVI) is ranked among the nation's top hospitals. We offer award-winning facilities, doctors recognized for contributing to innovative heart and vascular research, and the full spectrum of complex treatments for comprehensive cardiovascular care – from medical evaluation and diagnostic testing to the latest minimally invasive surgical techniques and complex open surgeries, including heart transplantation.
Specialty Programs and Services
Our comprehensive range of world-class cardiac and vascular care is easily accessible via our five suburban hospital locations, an extensive network of physician offices, and diagnostic service locations across Northern Virginia. All are seamlessly interconnected to provide you consistent, high-quality care – no matter where you go.