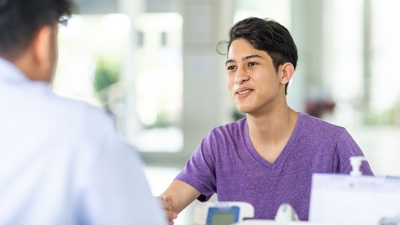 Inova Cardiac Surgery Services
Inova Cardiac Surgery Services is an experienced, high volume, high performing program specializing in surgeries on the internal heart structures and great vessels to treat complications from heart disease and heart defects. Our team of board-certified and fellowship-trained heart surgeons treat a wide range of conditions including repair and replacement of heart structures (such as valves) and implanting medical devices to support heart function.
Inova remains on the leading edge of cardiac surgery offering minimally invasive heart surgeries, including heart valve repair and replacement and is one of a small number of heart centers in the U.S. offering robotic-assisted heart bypass surgery. This new heart bypass technique offers eligible patients a faster recovery time and lower risk of complications as minimally invasive alternative to traditional open heart surgery.
Our cardiac surgery program has pioneered many new treatments with exceptional results and consistently receives high ratings and recognition from the Society of Thoracic Surgeons and other organizations focused on evaluating the quality of patient care.