Inova Primary Care Locations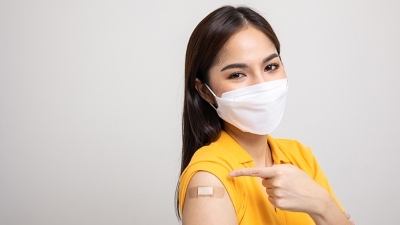 Don't Miss Your Shot
Flu vaccines are now available for existing Inova Primary Care patients. A yearly flu shot is the most important step in protecting you and your loved ones from getting the flu. Flu shots are recommended for all children over the age of 6 months and all adults.
Existing patients can login to their Inova MyChart account or call their practice location to schedule a flu shot appointment.
COVID-19 Vaccine & Booster Available
Inova Primary Care offers the Pfizer-BioNTech booster for established patients, age 12 + during any scheduled visit at our Primary Care offices.
Please notify a team member that you are interested in receiving your booster when you arrive for your appointment.
You may also call your Primary Care office and schedule your COVID-19 vaccine or booster appointment.
Check eligibility for COVID-19 booster shot
COVID-19 Testing
Inova offers COVID-19 testing for established primary care patients who are experiencing moderate COVID-19 symptoms.
Asymptomatic patients or individuals without symptoms who have been exposed to COVID-19 WILL NOT be tested.
A virtual visit is required to determine if COVID-19 testing is needed. Appointments for COVID-19 evaluation and testing vary by location.
Schedule a virtual visit with Inova MyChart
Resources
Your Primary Care Provider
Inova Primary Care wants you to feel your best. We will treat your acute and chronic medical conditions so you can feel good again. Then we will focus your healthcare around health promotion, disease prevention and patient education. Convenient. Personal. Comprehensive Care. It's what we do best.
Inova primary care providers are specialized in internal medicine or family medicine. Both types focus on health promotion, disease prevention, patient education, counseling and treatment of acute and chronic medical conditions.
Inova Primary Care Virtual Visits
Understanding Advance Care Planning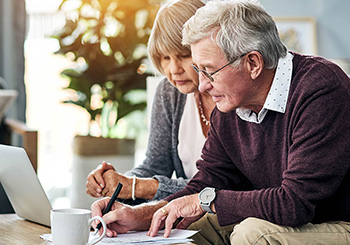 It's never too early to begin planning for future medical care. Begin a conversation today with your Primary Care provider and let your healthcare wishes be known before an emergency situation occurs.