Inova Primary Care Locations
COVID-19 Testing & Vaccination for Established Primary Care Patients
COVID-19 testing is available for those who are experiencing moderate COVID-19 symptoms. Asymptomatic patients will not be tested. Schedule a virtual visit to determine if testing is needed.
COVID-19 Pfizer-BioNTech vaccine and booster are available for ages 12 + during any scheduled visit at our Primary Care offices. Select locations offer vaccines for 6 months – 11 years old. Ask a team member at your next appointment.
Your Primary Care Provider
Inova Primary Care wants you to feel your best. We will treat your acute and chronic medical conditions so you can feel good again. Then we will focus your healthcare around health promotion, disease prevention and patient education. Convenient. Personal. Comprehensive Care. It's what we do best.
Inova primary care providers are specialized in internal medicine or family medicine. Both types focus on health promotion, disease prevention, patient education, counseling and treatment of acute and chronic medical conditions.
Inova Primary Care Virtual Visits
Understanding Advance Care Planning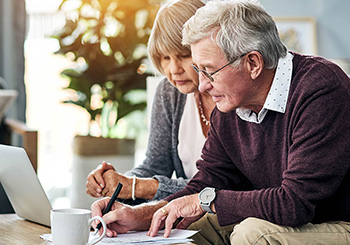 It's never too early to begin planning for future medical care. Begin a conversation today with your Primary Care provider and let your healthcare wishes be known before an emergency situation occurs.
Join the University of Virginia Patient-Student Partnership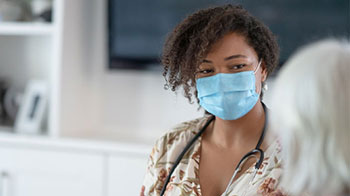 Learn how medical students can provide extra help related to your care – and how you will help shape a future doctor.