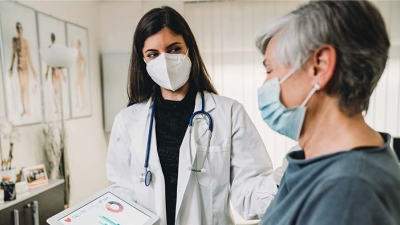 Inova VIP 360º
Exceptional Healthcare. Extraordinary Access.
Your health is your most valuable asset. Protect it with the individualized care and immediate access available at Inova VIP 360°. Our concierge medicine program and executive health exams provide comprehensive, one-on-one care using evidence-based principles and a personalized, focused approach.
We're never too busy to accommodate your busy life.
Healthcare has always been reactive. You suffer symptoms, you see a physician, you receive treatment. But what if there were a better way? A wider view of your overall health. Preventive care that fits your busy schedule. Plenty of individualized attention in an unhurried atmosphere.
That's the thinking behind Inova VIP 360°. It's a high-level, personal service approach to healthcare with a focus on better total health – and all on your schedule. If you want the best preventive care, but don't have time to waste, Inova VIP 360° might be just what you're looking for.
What sets Inova VIP 360° apart?
A blend of exceptionally trained medical professionals and advanced technology
An extensive physical examination and assessment, including appropriate medical tests and screenings
Comprehensive, one-on-one care using evidence-based principles and a personalized approach
A focus on education and prevention, including fitness, nutrition, sleep and lifestyle education
Streamlined access to world-class care with referral assistance, if needed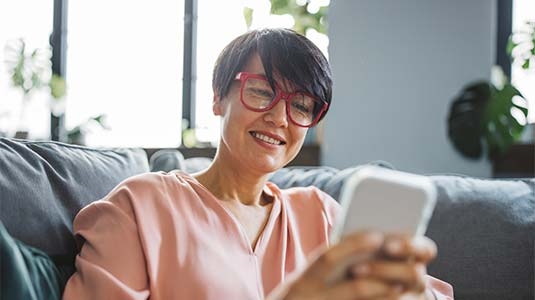 Concierge Medicine
The Inova VIP 360° Concierge Medicine Program offers you your own concierge physician and near-immediate access to Inova VIP 360° physicians, plus integrated, world-class care using the most sophisticated technology available. Your physician has ample time to address your concerns, provide prompt follow-ups, and share the latest, evidence-based wellness and health maintenance advice.
Explore Concierge Medicine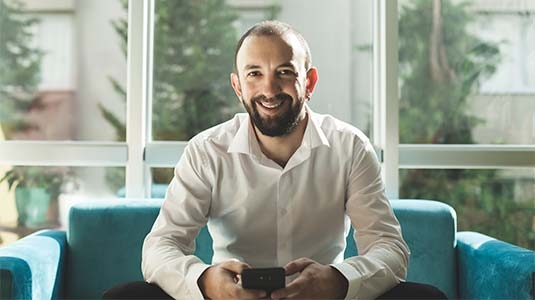 Executive Health
The Inova VIP 360° Executive Health Exam goes beyond a regular physical with an in-depth, half-day health and wellness evaluation that includes personalized health assessments and unique screenings. Each appointment includes tests and procedures that are medically indicated based on age, health history, risk factors and demographics.
Explore Executive Health