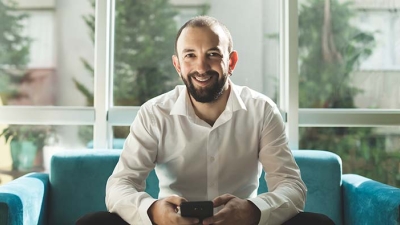 Inova VIP 360º - Executive Health Exam
The Inova VIP 360° Executive Health Exam isn't just another physical. Our innovative model goes above and beyond, with an in-depth, half-day health and wellness assessment that includes personalized health screenings and assessments designed to protect your most valuable asset – your health.
Our plan is designed to provide optimal screening for healthy individuals who want routine, age-appropriate preventive care and to provide medical advice for those with chronic conditions.
Our progressive approach includes unique assessments each year over a four-year cycle. Clients who come in once receive significant value right away. Clients who come in year after year build an even more comprehensive health history, unlocking a deeper level of value. Our individualized physical exam, assessments and health screenings help detect illness at its earliest, most treatable stage and can prevent chronic conditions from escalating.
The Inova VIP 360° Executive Health Exam is available for individuals on a self-pay basis, as well as for organizations seeking to offer the exam as an employee benefit.
Ready to get started? Contact Inova VIP 360° today to learn more about executive exams for yourself or your organization.