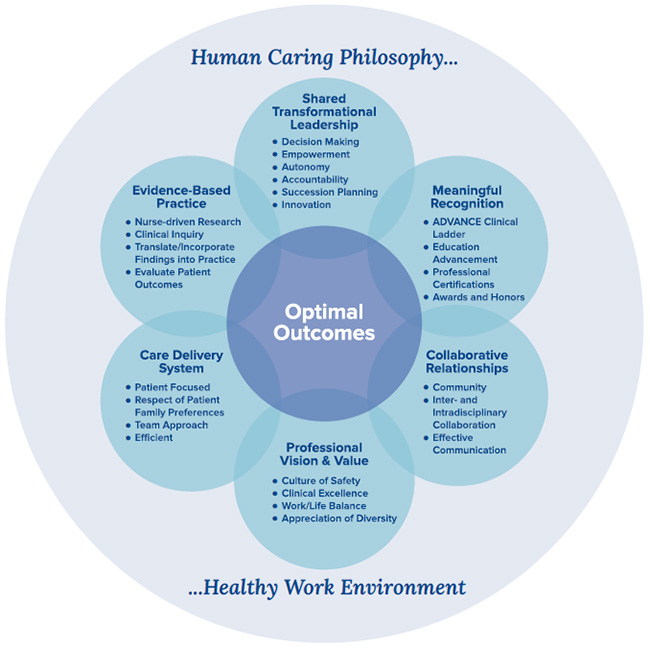 Nurses at Inova Fair Oaks Hospital are teachers, servant leaders, facilitators, consultants, change agents, coaches, researchers, clinical experts, and motivators.
As one team, we inspire and empower our nurses to perform at the highest level of professionalism to achieve and validate skills and confidence through engagement and feedback.
Our team orients, mentors, encourages, and guides transition to nursing practice at all levels at Inova Fair Oaks Hospital including:
New graduate nurses
Nurses changing specialty
New-hire proficient nurses
New nurse leaders
APRN transition to practice
Inova Nursing Purpose
At Inova, our nursing practice is grounded in connection, caring, compassion, and excellence through innovation, and the best evidence, in service to our patients, their families, our communities, and each other.
Inova Nursing Aspiration
Inova nurses aim to be the most trusted nurses in the nation.