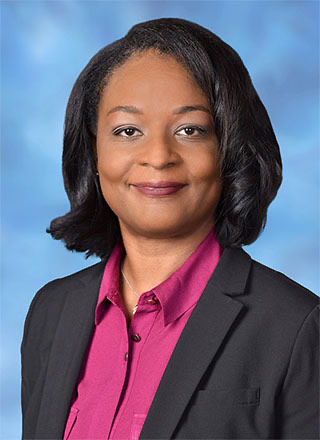 Inova Fairfax Hospital's journey to Magnet Excellence was well underway when the COVID-19 pandemic occurred. Our entire organization has risen to the challenge of providing exceptional care to our patients over the past year. Our intentional journey to create a culture of nursing excellence is essential to our core values of Patient Always and Our People.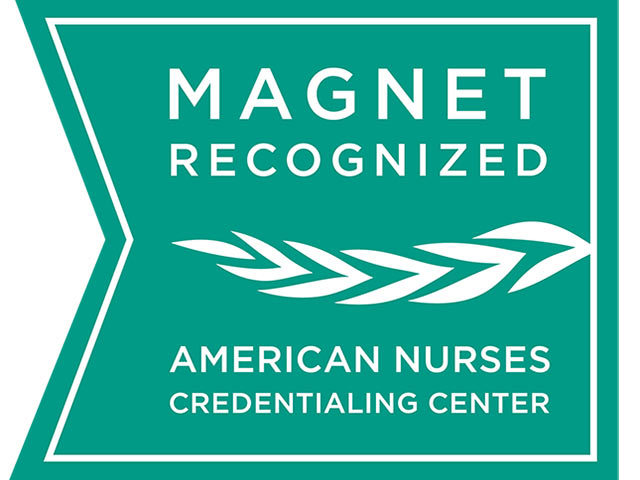 Inova Fairfax Hospital is proud to have once again been designated as a Magnet® hospital by the American Nurses Credentialing Center (ANCC).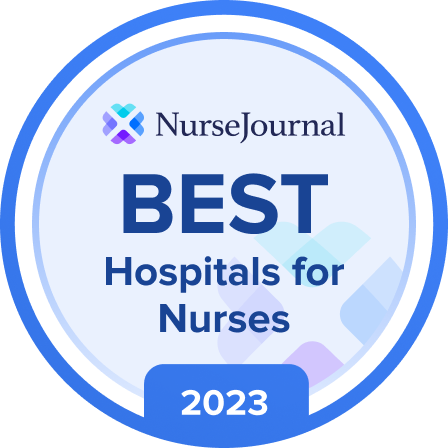 We are proud to be named one of the nation's best hospitals for nurses to work, ranking number 11 of 5,000+ hospitals considered for the NurseJournal 2023 Best Hospitals to Work as a Nurse list. Join our nursing team
Our Nurses in Action
Nurses celebrate and honor 1,000 COVID-19 discharges.
Inova team members at the hospital.
2019 Nursing Research & EBP Symposium (L-R: Dundle, Bopp, Tran, Hill).
Nurses display the importance of staying home during COVID-19.
Inova's transplant nurses provide specialized care for a unique set of patients.
"The care was beyond my wildest expectations. You have a surgical center that feels harmonious, filled with sensitivity, compassion, flexibility and dedication to meeting the unique and individual needs of each child and family."

See all patient comments
"Being in healthcare one of our biggest fears is to become the one on the receiving end. Not a single person made me feel rushed or like I was bothering them when I needed help. I was treated with respect, dignity and human kindness that made a horrible life event not so horrible."

See all patient comments
"Everyone on the Oncology Unit should be commended for the outstanding display of religious and cultural competence that was provided for this patient and their family."

See all patient comments