COVID-19 UPDATE – As of January 27, 2021
Fairfax Health Department / FCPS Vaccine Collaboration
Inova has been in regular contact with the Fairfax County Health Department and Fairfax County Public Schools following Monday's difficult decision to suspend first dose COVID-19 vaccine appointments, which disproportionately affected school teachers and staff, for the foreseeable future due to limited vaccine supply.
We are pleased to share that the Fairfax County Health Department has secured a limited number of first shot vaccine doses and partnered with Inova to administer them through Sunday, January 31, 2021. The Fairfax County Health Department has identified and scheduled eligible individuals based on the Health Department's prioritization for 1b groups. This limited amount of vaccine will be provided to public and private school teachers and staff, as well as certain child care providers throughout Fairfax County. Those who are eligible will be contacted by the Health Department with instructions on how to sign up. Second shot vaccine doses already scheduled with Inova for this coming weekend will continue as planned.
Unfortunately this limited supply allocation will not cover everyone who is currently in an eligible group. Inova will continue working with local health departments as they manage local vaccine allocation, to schedule additional appointments as vaccine supply allows us to expand to other eligible groups in the community. The diminished supply of vaccine has slowed our collective efforts, but we remain committed to making steady progress in vaccinating everyone in the Northern Virginia community as quickly as possible.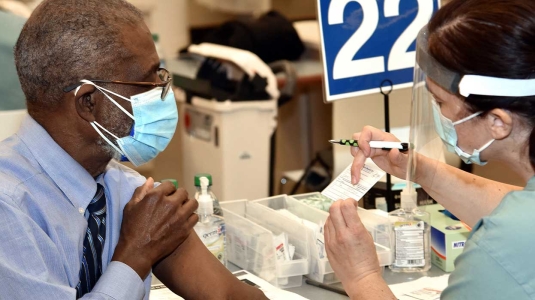 Vaccination Information
Get the latest information and updates about eligibility for and scheduling of your COVID-19 vaccination.
Vaccine Information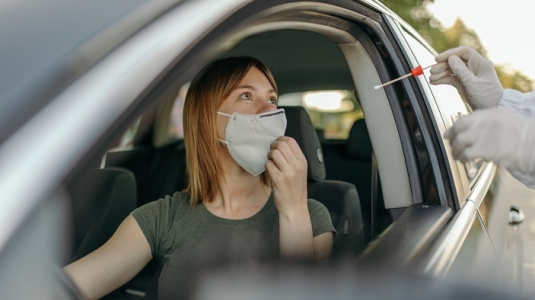 COVID-19 Testing
Inova offers COVID-19 testing for patients who have a provider order. Learn about vehicle-side testing and Inova's Respiratory Illness Clinics.
Testing Options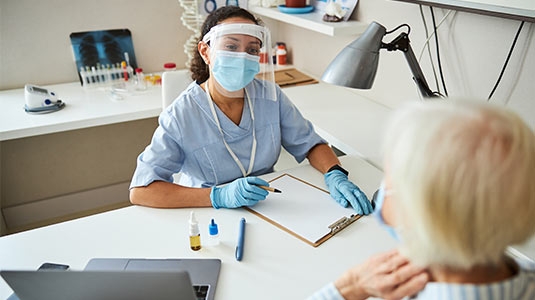 Extended COVID-19 Care Clinics
Helping our patients recover safely at home, access outpatient therapies, and/or receive supportive care in an office setting without visiting the ER or hospital.
About Extended Care
Self Assessment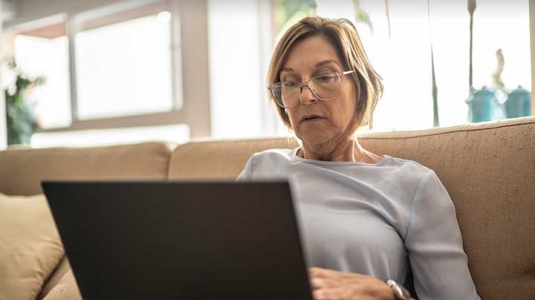 COVID-19 Self Assessment
Based on recommendation by the CDC, Inova's COVID-19 self-assessment tool helps you determine whether you might have COVID-19 and guides you in seeking the appropriate care.
Take the Assessment
Virtual Care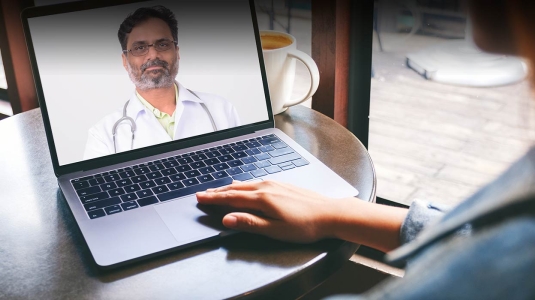 Inova Virtual Visits
Get step-by-step instructions for activating your telemedicine video visits.
Learn More
How is Inova Keeping the Community Safe?
Point of entry symptom + temperature screenings (staff and patients)
Revised visiting policy 
Visitors who are permitted in select circumstances receive point of entry screening and required to wear masks
Rearranged waiting areas for social distancing
All team members wear a mask for every patient interaction, and participate in twice daily symptom and temperature checks