Updated Mask Policy
Effective Monday, April 3, 2023, masking will be optional at Inova patient care sites (with some exceptions).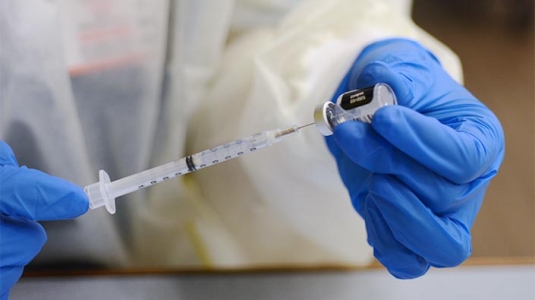 COVID-19 Vaccine & Booster
Find out where to get your COVID-19 Booster shot today.
Learn More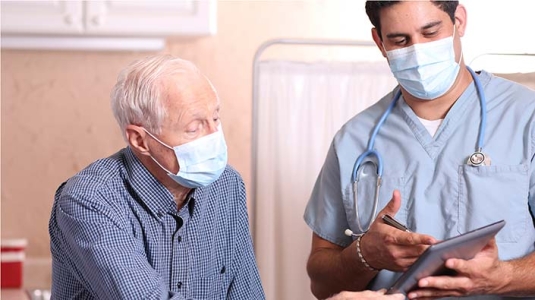 COVID-19 Recovery and Rehab
For patients recovering from COVID-19: The road to recovery is just beginning when you leave the hospital or recover at home. The Post-COVID-19 Care Centers at Inova provide at variety of services to help support recovery from physical, cognitive and psychological symptoms.
Learn More
Virtual Care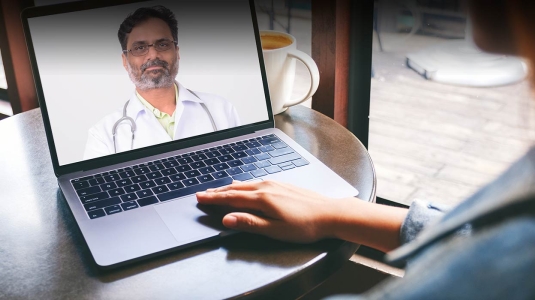 Inova Virtual Visits
Get step-by-step instructions for activating your telemedicine video visits.
Learn More