COVID-19 Treatment Clinics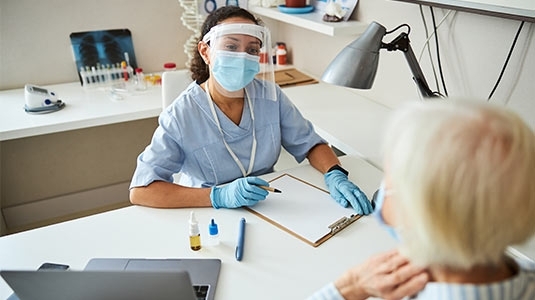 Inova Infusion Clinics
For patients who currently have COVID-19: Helping our patients access outpatient therapies such as monoclonal antibodies or remdesivir. You may be referred by your primary care provider, or request self-referral.
Learn More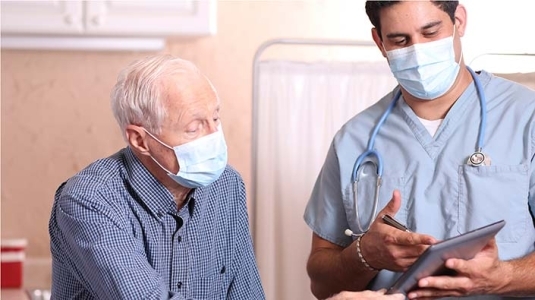 COVID-19 Recovery and Rehab
For patients recovering from COVID-19: The road to recovery is just beginning when you leave the hospital or recover at home. The Post-COVID-19 Care Centers at Inova provide a variety of services to help support recovery from physical, cognitive and psychological symptoms.
Learn More
How do I request treatment at the Inova Infusion Clinics?
We are currently managing ALL requests online. Please submit all requests for treatment using the link(s) below. Note that you or your patient will ONLY receive a call to schedule a treatment if: 1) the patient meets the current eligibility criteria; and 2) we have supply available.
Please read the latest update re: treatment eligibility / availability below.
Treatment is only available to Virginia residents at this time. 
Thank you for your patience. If you are experiencing significant symptoms, please contact your primary care physician or seek urgent care.
Providers:
Complete this form to refer a symptomatic patient, or via "Ambulatory Referral to Extended COVID-19 Care Clinic Assessment" via Epic for Inova providers.
---
Patients (symptomatic only):
To be referred, please contact your primary care provider. If you do not have a primary care provider, complete the online self-referral form. If you meet the revised criteria and we have the drug available, you will receive a call to be scheduled for your infusion treatment.