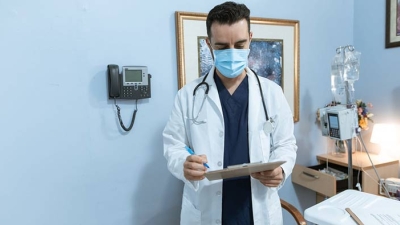 Inova's Advanced Practice Providers (APPs)
Located in northern Virginia, the Inova Health System employs over 500 physician assistants (PAs), nurse practitioners (NPs), and certified nurse midwives (CNMs) throughout its five hospitals and more than 180 ambulatory care sites. Inova Advanced Practice Providers (APPs) partner with physicians, nurses, administrators (and other APPs, such as nurse anesthetists) to care for a diverse patient population. Inova APPs fill essential roles in all eleven service lines and serve as significant contributors to our patients and care teams.
Job Description: The GI APP will primarily provide gastroenterology services in the ambulatory/outpatient...