New Career Seekers
Join our mission to provide world-class healthcare – every time, every touch.
Current Team Members
Our care is strengthened by our ability to offer continued growth and opportunities for our team members.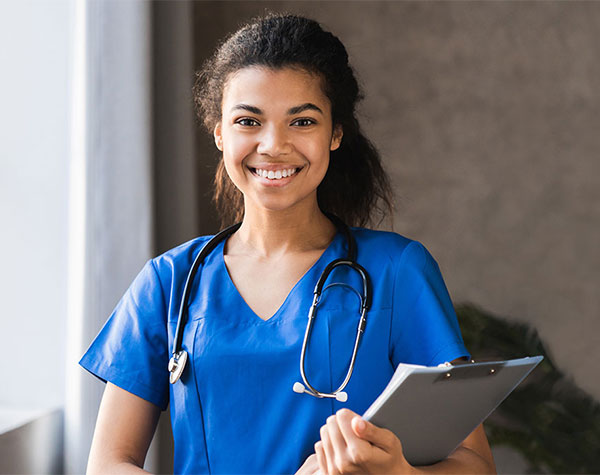 New Grad Nurse Residency Program
Begin your RN career as a self-confident caregiver with a network of trusted peers and mentors. Sign-on bonus eligible.
Join today
Earn While You Learn!
Enjoy full-time benefits and pay while pursuing a career in interventional radiology (IR) or pharmacy.
Do You Know Someone Who Works at Inova?
As Northern Virginia's leading nonprofit healthcare provider, we believe sometimes the best source for identifying talented candidates is through our current team members. Our Team Member Referral Program enables candidates to apply for jobs via a special process vs. applying directly on our Careers site. If you are interested in a specific opportunity or want to understand more about our career paths, simply reach out to your Inova contact who will be able to facilitate this process.