The Intersection of Medicine, Science and Technology.
Strategically located in the Washington, DC area, we are building a premier health and wellness destination. Here's what you can expect to find on Inova Center for Personalized Health's Northern Virginia campus, now and in the future.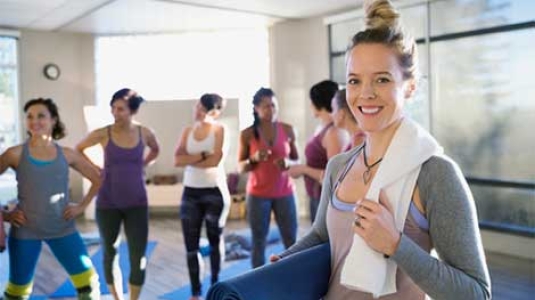 Inova Joan and Russell Hitt Center for Healthy Living
Offering a medical-based fitness center, rehab and wellness programs.
Learn More