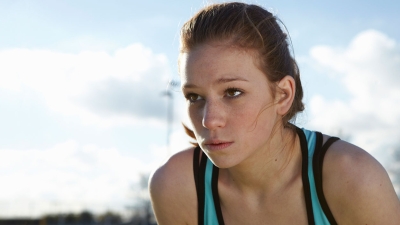 Individualized Treatment for the Athlete in You
Why Choose Inova Sports Medicine
Our dedicated team offers a full spectrum of treatments for sports or orthopedic injuries, from the routine to the complex. Whether you want to return to a sport or make changes that lead to a more active lifestyle, our team will help you achieve your goals. We offer:
Fellowship trained orthopedic surgeons specializing in sports related injuries
Fellowship trained primary care sports medicine physicians to help patients prevent injury, maintain physical activity, improve performance and enhance their overall health
A team of licensed athletic trainers, concussion specialists, physical therapists and a neuropsychologist who work together with our physicians to customize treatment plans
The latest minimally invasive technology and research
An expert medical team that treats the pros as the provider for the Washington Nationals and the Washington Spirit.
Call 571-472-6464 to schedule an appointment or send us an email at imgsportsmedicine@inova.org or MyChart.
This service is part of Inova's Musculoskeletal services program, which includes the full range of care in orthopedics, sports medicine, physical therapy (PT) and rehabilitation. 
The Official Sports Medicine Provider For:
---
Now Offering Virtual Visits, Same Day Appointments and Urgent Care
To protect the health and safety of our patients and team members, Inova Sports Medicine now offers virtual visits, same day appointments and urgent care for sports and orthopedic injuries.
Virtual and Same Day Visits
Call 571-472-6464 to schedule a virtual visit or same day appointment with one of our experts. 
Urgent Care
Call ahead at 571-512-1984 to be seen for urgent sports or orthopedic injuries. 
Specialty Program Contact Information