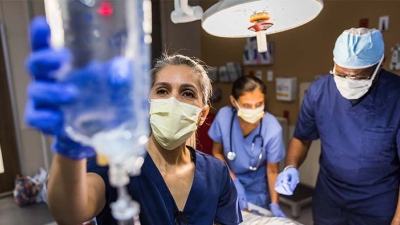 Dedication to Injury Prevention, Education, and Support
Traumatic injury is the number one preventable cause of death for people aged 1 – 44. The Inova Trauma Center staff at both Inova Fairfax and Inova Loudoun Hospitals are dedicated to education and outreach to prevent these unnecessary deaths and injuries, and to treat and support trauma survivors.
In a Life-Threatening Emergency, Call 911.