Inova Hospital Stroke Program Leadership
Meet the highly qualified physicians who lead the stroke programs at each of our five hospitals: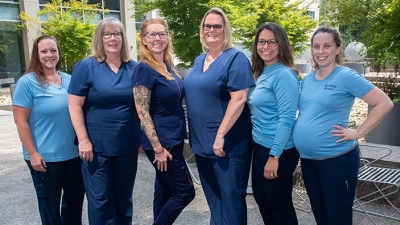 Inova Hospital Stroke Nurse Coordinators
The stroke nurse coordinators are situated at each of the Inova hospitals. Each provides important care from the ER in response to a stroke code to care on the hospital unit floor – working in concert with our network of physicians to provide essential care to stroke patients.
They assist patients in every step of the way – leading the way to continuously improve stroke services and spread awareness and education about the signs and symptoms of stroke for our community.
---
Inova Health System Stroke and Cerebrovascular Disease Program Leadership
Meet the physician leaders who oversee stroke and cerebrovascular disease services across the Inova Health System: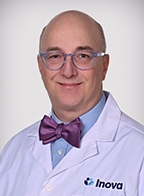 Associate Chair, Neurology Programs, Inova Neurosciences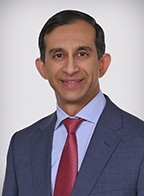 Associate Chair, Neurosurgery Programs, Inova Neurosciences