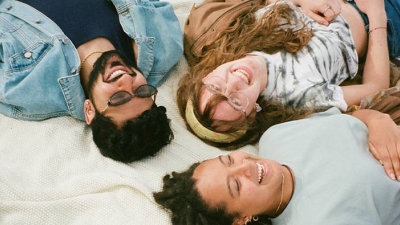 Wellness and Prevention
Inova Saville Cancer Screening & Prevention Center offers support in the form of wellness groups, networking, and prevention programs to anyone interested in learning how to decrease their risk of developing cancer. Education and informational seminars are available to help battle depression and stress, improve diet & nutrition, and face other challenges you and your caregivers may face in your wellness journey.
Screening and Prevention Programs
Like yearly physicals, dentist appointments, and eye exams, make cancer screenings part of your life. Screenings find cancer before signs and symptoms appear, when it's easier to treat. Cancer is preventable if found early in 40% of cases. Grant yourself peace of mind by scheduling your screening.
At the Inova Saville Cancer Screening and Prevention Center, doctors assess each patient's individual risk through a variety of factors, including family history, lifestyle choices, and environmental exposure. We also offer support in the form of wellness groups, networking, education, and prevention programs not only to all cancer patients and survivors, but also their family, loved ones, and caregivers. Together, we can help achieve your wellness goals.
To schedule an appointment, please complete this form or call 571-472-4724