Inova has administered over 446,000 doses of COVID-19 vaccines since mid-December.
Inova Primary Care is now offering Pfizer-BioNTech vaccinations for existing patients age 12 and older. If you do not have a Primary Care provider, please select a location below and schedule an appointment with a provider for a full evaluation.
Patients seeking the vaccine can also schedule an appointment at another convenient location in your area.
Find a Vaccine Clinic in Your Area
Inova Primary Care is Vaccinating Individuals Age 12+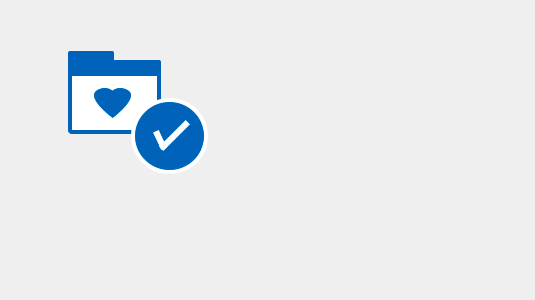 Existing Inova Primary Care Patients
Already and Inova Primary Care patient? Call your doctor's office to schedule a COVID-19 vaccine appointment.
Get Started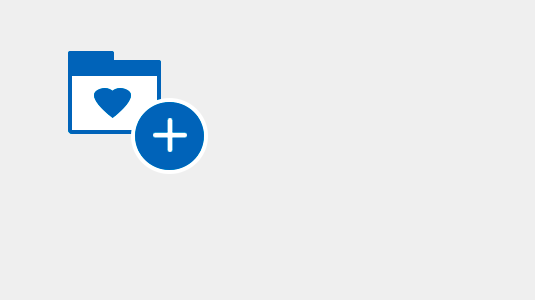 Looking for a Primary Care Provider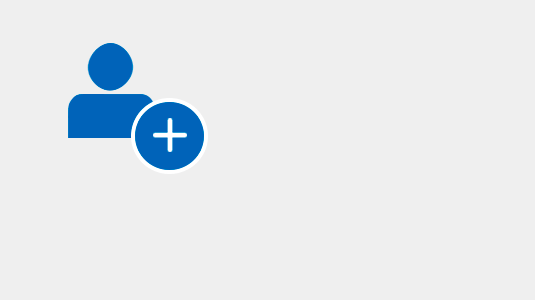 Children and Teens Age 12-17
Parents of children and teens: Our video helps you prepare your child or teen to get the COVID-19 vaccine.
Watch video
Inova Primary Care Locations Administering COVID-19 Vaccines
Call a location near you to schedule an appointment.
Vaccines for Children and Teens 12-17
Preparing For Your Child's Vaccine
Important Information for the Day of Your Appointment
Required Documents and Identification
Personal identification (driver's license, passport, etc.)
White CDC COVID-19 Vaccination Record Card you received after getting your first dose of the vaccine.
COVID-19 Vaccine Fact Sheets for Recipients and Caregivers
FREQUENTLY ASKED QUESTIONS
COVID-19 Vaccine
About the vaccine, side effects, protection, and guidelines for pregnancy/surgery/cancer/mammograms
How can I get vaccine verification assistance?
If you need verification of the vaccination you received beyond your vaccination card, please contact the Virginia Immunization Information System help desk at vaccinerecord@vdh.virginia.gov and VIIS help desk phone number 1-866-375-9795 (8:30 a.m. – 5:30 p.m. Monday through Friday). The Commonwealth also offers an online immunization record request form; a VIIS representative will respond within 24 to 48 hours.