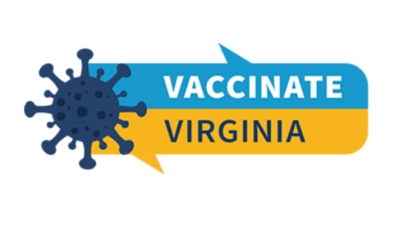 COVID-19 Vaccination Information
Inova has administered over 450,000 doses of COVID-19 vaccines since mid-December 2020.
Inova is offering COVID-19 vaccinations, 3rd doses for those moderate to severely immunocompromised, and Pfizer-BioNTech booster doses to qualifying Inova Primary Care patients. The CDC will provide the most up to date information on groups eligible for a booster shot – Read More.
As the CDC expands its recommendation for booster shots to new populations, Inova will provide those doses to its eligible primary care patients.
If you do not have a primary care provider, please select a location below and schedule an appointment with an Inova provider.
Non-Inova patients should seek vaccinations from their primary care provider, a retail pharmacy, or by using Vaccine Finder.
Inova Primary Care is Vaccinating Individuals Age 12+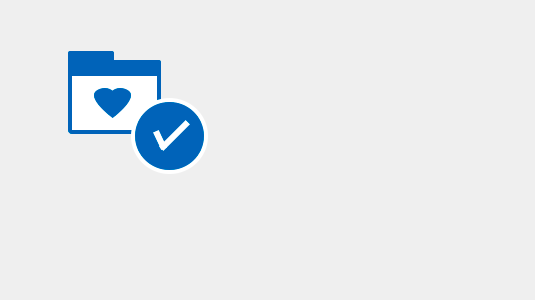 Existing Inova Primary Care Patients
Already an Inova Primary Care patient? Call your doctor's office to schedule a COVID-19 vaccine appointment.
Get Started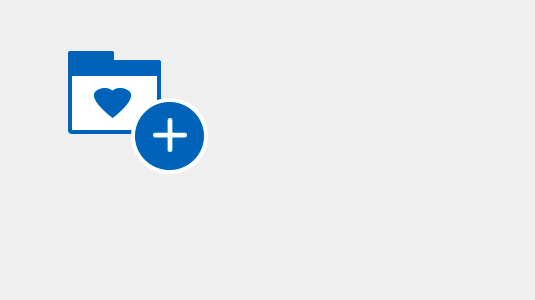 Looking for a Primary Care Provider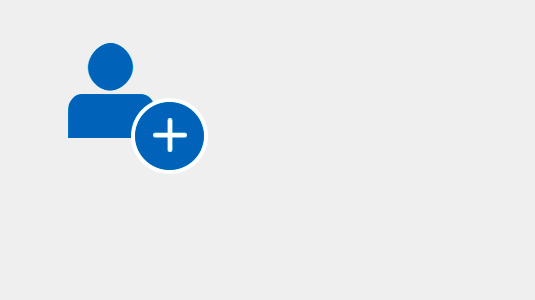 Children and Teens Age 12-17
Parents of children and teens: Our video helps you prepare your child or teen to get the COVID-19 vaccine.
Watch video
Inova Primary Care Locations Administering COVID-19 Vaccines
Appointments are required. Call a location near you to schedule.
Vaccines for Children and Teens 12-17
Preparing For Your Child's Vaccine
Important Information for the Day of Your Appointment
Required Documents and Identification
Personal identification (driver's license, passport, etc.)
White CDC COVID-19 Vaccination Record Card you received after getting your first dose of the vaccine.
COVID-19 Vaccine Fact Sheets for Recipients and Caregivers
FREQUENTLY ASKED QUESTIONS
COVID-19 Vaccine
About the vaccine, side effects, protection, and guidelines for pregnancy/surgery/cancer/mammograms
How can I get vaccine verification assistance?
A person vaccinated in Virginia can visit vaccinate.virginia.gov to obtain their free vaccination record with QR code, which can then be saved to a phone gallery, printed on paper, or stored in a compatible account. If you cannot access your records via the Search for your Vaccination Record self-service portal, it could be because your profile needs additional information added, like a phone number. If you are experiencing this issue, please call the Virginia Immunization Information System help desk at 877-VAX-IN-VA (877-829-4682) Monday through Friday from 8 a.m. to 6 p.m. for assistance. We apologize, this is not something Inova can correct.