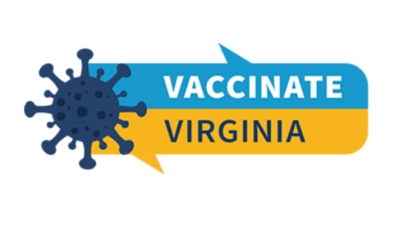 COVID-19 Vaccination Information
Inova has administered over 448,000 doses of COVID-19 vaccines since mid-December.
Inova is offering Pfizer-BioNTech vaccinations to current and new patients of Inova Primary Care age 12 and older, and offering booster shots for current and new Inova Primary Care patients who are moderate to severely immunocompromised. If you do not have a primary care provider, please select a location below and schedule an appointment with an Inova provider.
As the CDC expands its recommendation for booster shots to new populations, Inova will provide those doses to its eligible primary care patients.
Non-Inova patients should seek vaccinations from their primary care provider, a retail pharmacy, or by using Vaccine Finder.
Inova Primary Care is Vaccinating Individuals Age 12+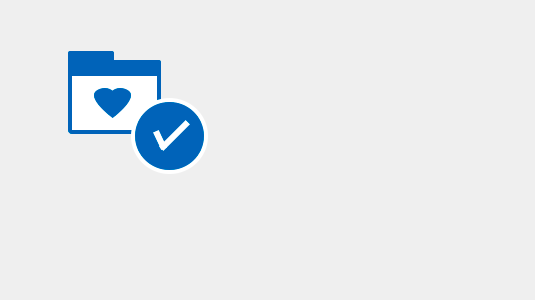 Existing Inova Primary Care Patients
Already and Inova Primary Care patient? Call your doctor's office to schedule a COVID-19 vaccine appointment.
Get Started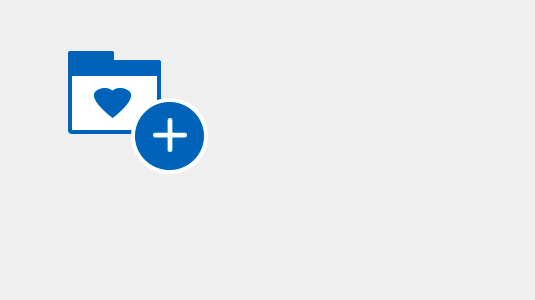 Looking for a Primary Care Provider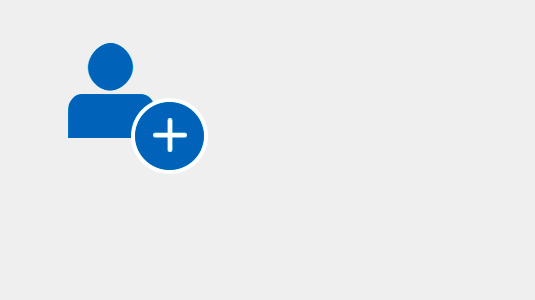 Children and Teens Age 12-17
Parents of children and teens: Our video helps you prepare your child or teen to get the COVID-19 vaccine.
Watch video
Inova Primary Care Locations Administering COVID-19 Vaccines
Appointments are required. Call a location near you to schedule.
Vaccines for Children and Teens 12-17
Preparing For Your Child's Vaccine
Important Information for the Day of Your Appointment
Required Documents and Identification
Personal identification (driver's license, passport, etc.)
White CDC COVID-19 Vaccination Record Card you received after getting your first dose of the vaccine.
COVID-19 Vaccine Fact Sheets for Recipients and Caregivers
FREQUENTLY ASKED QUESTIONS
COVID-19 Vaccine
About the vaccine, side effects, protection, and guidelines for pregnancy/surgery/cancer/mammograms
How can I get vaccine verification assistance?
A person vaccinated in Virginia can visit vaccinate.virginia.gov to obtain their free vaccination record with QR code, which can then be saved to a phone gallery, printed on paper, or stored in a compatible account. If you cannot access your records via the Search for your Vaccination Record self-service portal, it could be because your profile needs additional information added, like a phone number. If you are experiencing this issue, please call the Virginia Immunization Information System help desk at 877-VAX-IN-VA (877-829-4682) Monday through Friday from 8 a.m. to 6 p.m. for assistance. We apologize, this is not something Inova can correct.