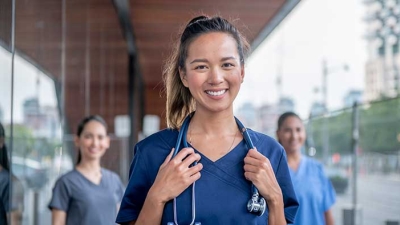 Explore Inova Careers
Meet and speak with Inova recruiters and leaders at one of our upcoming career events.
Learn more about the career opportunities available across our health system.
Discover how you can accelerate your growth and reach your fullest potential when you join our world-class team.
Inova Career Events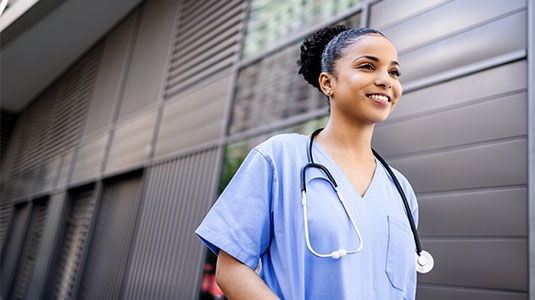 Virtual RN Hiring Events for Inova Hospitals
Inova Mount Vernon Hospital: Mondays, 1 – 3 p.m.
Inova Alexandria Hospital: Tuesdays, 1 – 3 p.m.
Inova Fair Oaks Hospital: Wednesdays, 1 – 3 p.m.
Inova Loudoun Hospital: Thursday, June 8, 1 - 4 p.m.
View Details
Select a Career Area to View Events
Nurses
Clinical Support Roles
Hiring Event: Sterile Processing Technicians
Wednesday, July 12, 2023 (3 to 7 p.m.)
Inova Fairfax Medical Campus
3300 Gallows Rd., Falls Church, VA 22042
Explore career opportunities at Inova Fairfax and Inova Alexandria Hospitals.
University and Community Events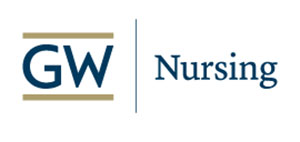 GWU Nursing Lunch and Learn
Thursday, June 22 (11:30 a.m. to 12:30 p.m.)
George Washington University Virginia Science & Technology Campus, 44930 Knoll Square, Ashburn, VA 20147
GW nursing students are invited to have lunch with Inova and connect with GW alumni.
---
Inova participates in events in our local communities and in surrounding areas throughout the year. Stop by our table at an upcoming event near you. To invite Inova to participate in your upcoming event, please email careers@inova.org.
Inova recruitment events provide attendees with the opportunity to learn more about our available roles as well as receive interviews and on the spot offers. Eligibility requirements and event structures may vary.