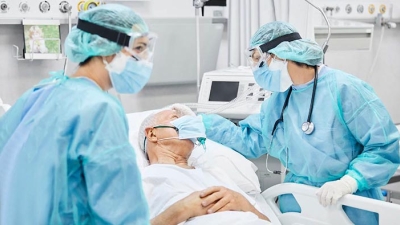 Cardiac and Respiratory Failure Program
Inova's Cardiac and Respiratory Failure Program treats an average of 140 critically ill children and adults each year, equating to a total of nearly 110,000 hours of support since the program's inception through the end of 2020.
We activate specialized response teams to provide timely decision-making and interventions crucial to survival when a patient is in cardiac or respiratory failure. By uniting experts from multiple disciplines and strictly adhering to proven protocols, we support patients in their most critical time of need with leading-edge care and technology.