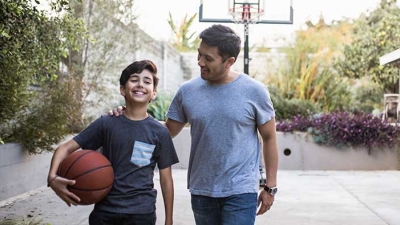 Cardiovascular Genetics Program
The Inova Cardiovascular Genetics Program specializes in the care of adult and pediatric cardiovascular patients and their families with inheritable genetic diseases (diseases due to biological fingerprint or DNA) and genomic diseases (diseases inherited and related to other environmental or acquired factors). See a list of common conditions we treat below.
Cardiovascular disease is the leading cause of mortality within the United States, accounting for approximately one out of every four deaths. Despite significant improvements in survival with treatments like aspirin, cholesterol-lowering medications such as statins, and devices like stents or pacemakers, cardiovascular disease remains a significant health problem. Many cardiovascular conditions are genetically inherited, meaning that specific genes you were born with may lead to disease later in life.