A team of physicians comprised of cardiologists from both Inova Cardiology and Virginia Heart, led by Kelly Epps-Anderson, MD, provide the specialized expertise to evaluate, treat and monitor cardio-oncology patients.
Patients are seen as outpatients in offices located at either the Inova Specialty Center, adjacent Inova Schar Cancer Institute in Fairfax or at locations in Alexandria, Loudoun and Reston.
---
Cardiologists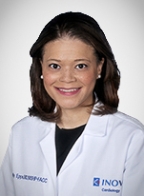 Kelly C. Epps-Anderson, MD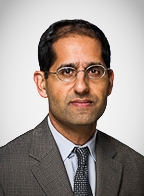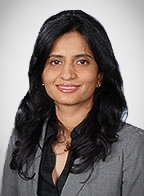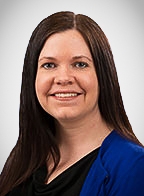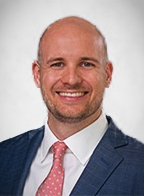 Raymond H. Vlacancich, DO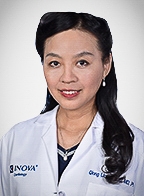 Hematologists
Breast Oncologists
Meet our breast oncologists, led by Dr. Lauren Mauro, Co-Founder, Inova Cardio-Oncology.